Winds of Awesomeness Bundle by Embertone
For just $89, get the amazing Winds of Awesomeness bundle by Embertone. This vast collection of winds libraries built for the full retail version of Kontakt comes with over 14,000 samples! Save over $200 on this amazing deal which ends soon, don't be late to the party!
Value: $293
You Save: $203
Earn 2x Rewards in The Shop
For every dollar you spend on any Deal or in the Shop, past, present or future, we'll give you back 10% of that in store rewards credit that will be saved in your Rewards Wallet.
After completing your order. $18 will be instantly added to your Rewards Wallet which you can use for any product in The Shop.
get
70%
off

Overview: Products Included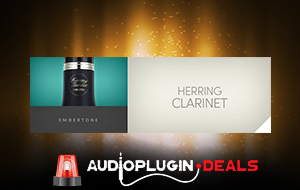 This instrument is a warm and expressive classical clarinet with all the flexibility needed to create realistic woodwind parts! This instrument is a miracle in terms of flexibility, it can handle anything you throw at it… Super agility with a gorgeous tone = good times making music.
$99 Value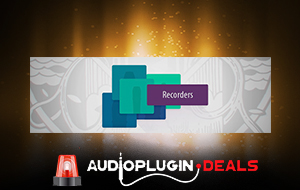 The instruments sampled for this product are beautiful, handmade specimens, recorded with an insane level of detail. A stunning 4X round robin legato was delicately and meticulously captured over a 5 year period so that you can play ultra-realistic melodies and repetitive patterns with ease.
$60 Value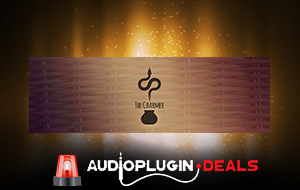 The Charmer is a unique and familiar little instrument in our arsenal. A middle-eastern, double reed shawm, with that beautiful, nasal tone, will be an asset to your collection! Whether you're creating a score designed with middle eastern undertones, or you're wishing to evoke a unique color to your music,
$20 Value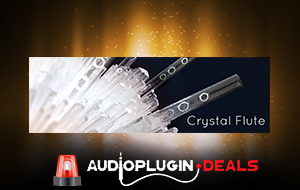 Crystal Flute – an instrument made from glass which possesses a magical and expressive sound. We went back to our roots to make an expressive little instrument, a la Jubal Flute and Ivory Wind. This is an instrument that we've wanted to sample for a very long time. The tone is also similar to …
$20 Value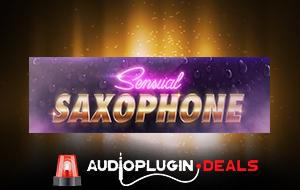 Enter Sensual Saxophone – the digital solution to sax saturation. Tease the sound at the start for a caress of the ear, and then blow a long note that busts below the belt. With the sentimental setting of sensual sax, you'll always have the right accompaniment for an evening that echoes with pleasure.
$20 Value
Mouth trumpet is a vocal technique that imitates the sound of the trumpet. The mouth trumpet sound is produced by using the vocal cords to produce the desired pitch and passing the sound through the lips that are held together with just enough tension so that they vibrate …
$20 Value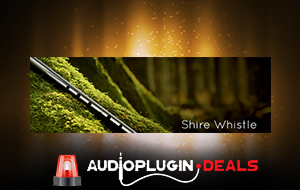 Made for Kontakt 4.2.4+ (NOT Kontakt Player), this instrument has the distinct sound of the Irish Whistle. This is a malleable and authentic instrument with true legato and glisses. Also has 16X RR staccato.
$20 Value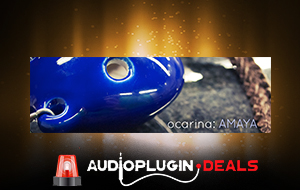 The ocarina is an ancient instrument, dating back over 12,000 years. This one, nicknamed "Amaya" (meaning "light rain"), has a pure tone that will bring you straight to the mountains of Hyrule. Amaya is a true legato instrument …
$19 Value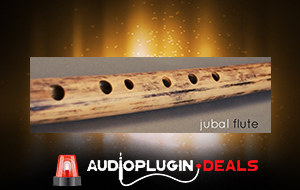 The Jubal flute is named after its maker… Jubal. This mysterious man stopped by the music shop to put his instrument on consignment, and never showed up again. Maybe he moved away? Passed away? Or, what we like to believe …
$15 Value

Subscribe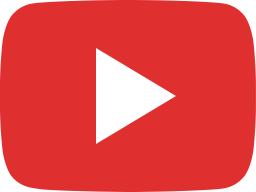 Herring Clarinet - Bumblebee and Overview Walkthrough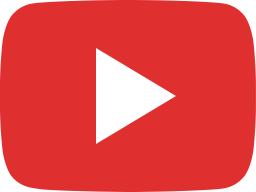 Embertone Recorders Walkthrough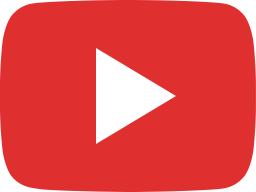 Embertone - Jubal Flute - Walkthrough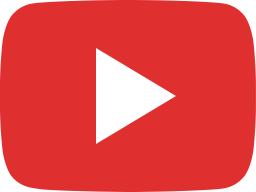 Embertone - Shire Whistle - Walkthrough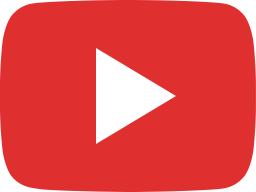 Crystal Flute - Overview

key Features
10GB+ disk space required
14,000+ samples included
Pure and inspiring tones
Full vibrato and dynamic control
Requires full retail version of Kontakt

Offer Ends :
-1678Days -3Hrs -16Min -36Sec
Don't miss this amazing deal!
Hurry, this deal will expire soon!
Copyright © 2022 Audio Plugin Deals. All Rights Reserved. Terms and Conditions