Cinematic Synth Collection by Zero-G
For just $99.99, get the incredible 12GB+ Cinematic Synth Collection by Zero-G!
These Kontakt powered synths bring amazing and flexible sound design right to your fingertips. Some of the industry's best are behind the sampling and programming of these awesome custom Kontakt instruments.
We can't wait for you to get your hands on these inspiring, custom designed, best selling  award-winning instruments. Whether you are producing EDM, Trap and hybrid cinematic music, or are completely new to synths, this 12GB+ collection is a perfect pallet of instruments for any musician.
Originally $371.95, now available for just $99.99 for a limited time only (you save $271.96). This is an amazing no-brainer offer you should not miss!
Value: $371.95
You Save: $271.96
Earn Rewards in The Shop
For every dollar you spend on any Deal or in the Shop, past, present or future, we'll give you back 10% of that in store rewards credit that will be saved in your Rewards Wallet.
After completing your order. $20 will be instantly added to your Rewards Wallet which you can use for any product in The Shop.
get
73%
off

Overview: Products Included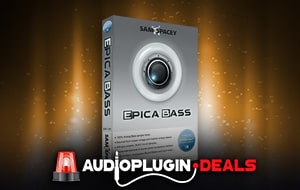 Sam Spacey, the producer behind the multi award-winning Epica, presents Epica Bass – a dedicated analog bass synth library obsessively sampled from a large collection of all star classic analog synths and modulars.
$77.00 Value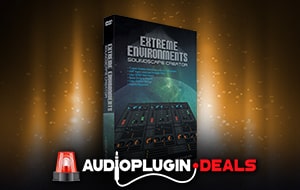 Flexible tool to easily create dense and complex ambiences from realistic room tones to extreme sound design
$69.99 Value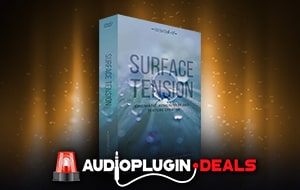 Surface Tension is a unique sound design tool that allows you to quickly and easily create a huge range of rich, organic, complex and unusual sounds based on samples entirely derived from various forms of used and abused electric guitars.
$69.99 Value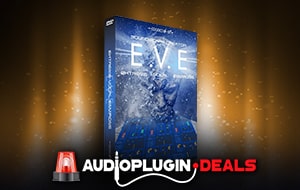 Extreme Vocal Environments (EVE) is a highly creative sample-based sound design tool that uses the human voice as its start point to create soundscapes and ambiences to inspire musicians and sound designers alike.
$69.99 Value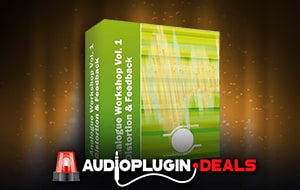 300 analogue modular and vintage synthesiser samples using distortion, feedback and general sonic ill treatment
$44.99 Value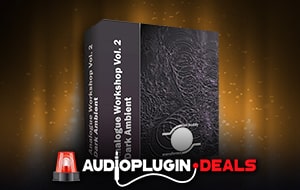 300 analogue modular and vintage synthesiser samples and one-shots exploring the darker side of ambient and soundscape music.
$44.99 Value

Subscribe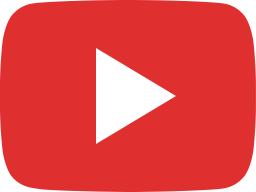 Sam Spacey Epica Bass Trailer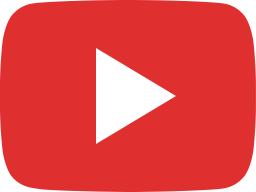 AW1DF Promo.m4v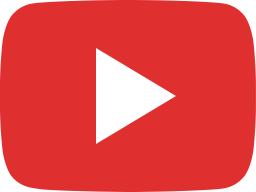 Dark Ambient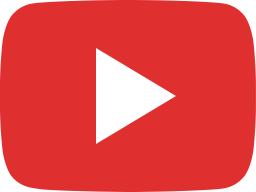 Zero-G & Si Begg Extreme Environments Kontakt Instrument Intro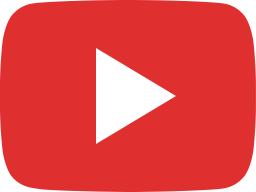 Zero-G Surface Tension for Kontakt Walkthrough

key Features
12.2 GB disk space required
2200 Kontakt Patches
1000 WAV samples
1 Kontakt Library, 5 Kontakt Files Instruments
Custom GUIs with dedicated controls
A broad range of Sound Design processing
The FULL Kontakt version 5.6.0 or above is needed to use the included Kontakt Files instruments within this bundle. They will not work in the free Kontakt Player. Users are still able to use the other included sample formats, even if they do not own Kontakt
EPICA BASS Requirements
Windows 7, Windows 8, or Windows 10 (latest Service Pack, 32/64-bit)
Intel Core 2 Duo or AMD AthlonTM 64 X2
4GB RAM
Mac OS X 10.9, 10.10 or 10.11.1 (latest update)
Intel Core 2 Duo
4GB RAM

Offer Ends:
-1315Days -14Hrs -23Min -56Sec
Don't miss this amazing deal!
Hurry, this deal will expire soon!
Copyright © 2022 Audio Plugin Deals. All Rights Reserved. Terms and Conditions