Overview: Products Included
Buy the bundle at 78% off, or buy just what you need at 50% off!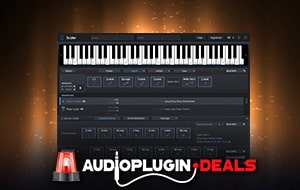 Scaler is a unique and inspirational MIDI effect that makes finding chords and progressions intuitive and fun! With note detection, scale selection and chord suggestions, Scaler is a comprehensive but easy-to-use toolbox that will help anyone make better music.
$49 Value
ONLY AVAILABLE IN BUNDLE
Scaler is not sold separately but only included in the bundle as a bonus!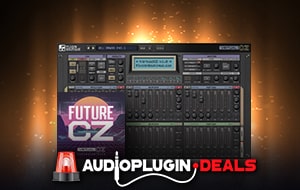 For first time users of VirtualCZ, this plugin provides a faithful emulation and great new sounds. For experienced users, this plugin provides amazing new features with a modern workflow.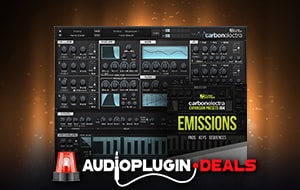 Carbon Electra is a powerful and intuitive synth built by producers, for producers. It's a four-oscillator subtractive synth with a modern feature set.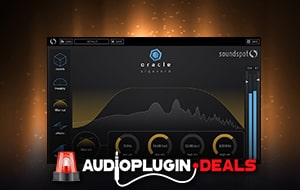 The Oracle is a one stop shop for all your creative reverb needs and can be used on any sound source to great effect. From adding a sense of depth to piano melodies…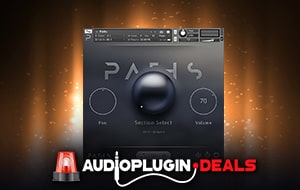 Paths is the perfect collection for crafting dramatic Electronica and Neo-ambient Cinematic styles. If you live to emote in tempos most slow, this is the collection for you.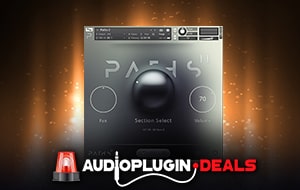 Whether you're needing a soundscape for your documentary, a back grooved melodic motif or simply wanting some melodic phrases for your tracks, Paths II is all you need.

Subscribe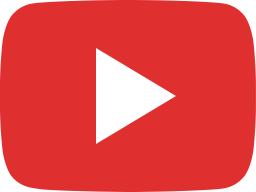 Carbon Electra 1.5 by Plugin Boutique | 4 Oscillator Subtractive Synth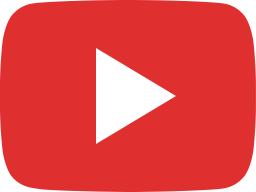 Boutique Mega Deal from PLUGINBOUTIQUE | Walkthrough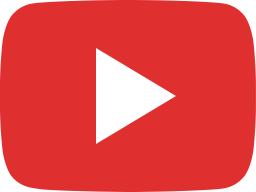 Carbon Electra Plugin - Highlights Tour - With Clinician Rob Jones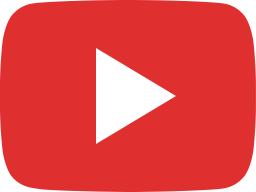 VirtualCZ Synth Plugin - From Plugin Boutique - OUT NOW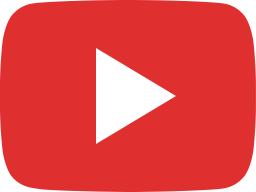 VirtualCZ Synth Plugin - Show & Tell Overview - With Producer Rob Talbott

key Features
VirtualCZ
Recreates the unique synthesis engine of the CZ synths
 Works as a SYSEX editor/librarian for all CZ hardware as well as an emulation.(it models the flagship CZ-1, but is also compatible with the CZ-101, CZ-1000, CZ-3000 and CZ-5000)
2 CZ-style Phase Distortion oscillators per voice (each has 8 wave shapes, which can be different for alternate cycles)
6 loop-able envelope generators per voice (switchable between easy-to-use ADSR and powerful CZ-style 8-Stage MSEG modes)
Carbon Electra
Powerful synth engine that is easy to learn and use with no hidden menus
4 Analog style sync-able oscillators with adjustable pulse width, frequency modulation, oscillator unison and multiple wave types including pitch-able noise
Ability to run the amp section "too hot" into the built-in optional limiter at the main output, creating a modern hyper-compressed sound
Super flexible unison control ranging from subtle warmth to massive super saw or super square sound
Scaler
Discover your music's key and explore alternative scales and chord sets
Choose from hundreds of keys, and get the harmonic flavours of pro artists
Easily audition chords and find alternative voicings and common substitutions
Quickly build intelligent progressions by dragging chords into Scaler's chord sequencer
Oracle
Intuitive, easy to navigate user interface
Designed to work flawlessly with touch controllers such as the Raven by Slate Media
Stereo imaging controls for accurate placement in the stereo field
Analogue style compressor with visual waveform feedback
PATHS I & II
Crystal clear samples at 48Khz/24Bit
Highly characteristic of new recordings for source material
8.71 GB Download
Arrange and Customize (Custom Kontakt Interface)
Custom Reverb Engine with 40 Unique IR Samples

Offer Ends:
-1210Days -11Hrs -40Min -58Sec
Don't miss this amazing deal!
Hurry, this deal will expire soon!
Copyright © 2022 Audio Plugin Deals. All Rights Reserved. Terms and Conditions