Overview: Products Included
Buy the bundle at 78% off, or buy just what you need at 50% off!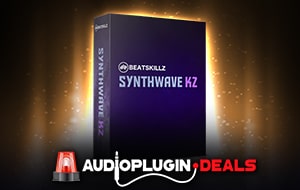 This virtual instrument is a collection of 100 fabulous sampled presets from various analog synthesizers running though legendary effects and outboard gear.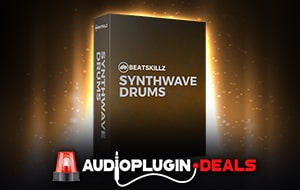 Synth wave Drums not only brings you all the popular drum machine sounds, but also brings dry and processed versions that sound exactly like the records you've heard.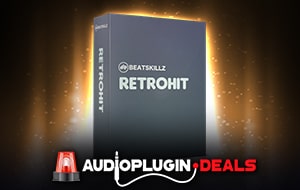 Retro Hit is an 80s inspired Drum Plugin features over 600 drum hits (both dry and processed) inspired from the pop/ dance and rock sound of popular bands and artists from the 1980s.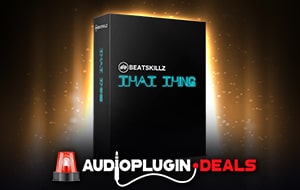 That Thing is a multi effects processor that features a beautiful wide and deep chorus section great to thicken anything from synths, vocals, bass, pads drums and other sounds.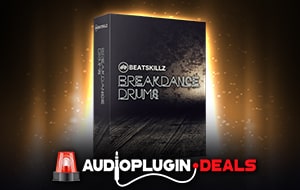 All of the inclusive drum sounds are already compressed/eq'd with hardware outboard gear, and were sampled using vintage samplers such as the EMU EMAX, SP-1200 and MPC 60… .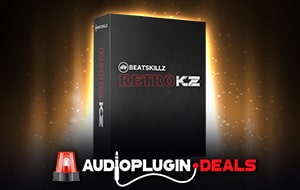 Retro KZ is a Virtual Instrument rompler inspired from 80s Soundtrack for Films and TV series, as well as Pop Music. Features sounds that you have heard countless times…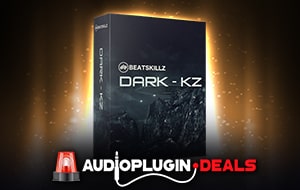 Features 50 Professionally crafted Presets to get you the amazing soundtrack sounds inspired from the 80s. Includes Pads, Choir, Leads, Drums, Fx , Basses, Atmospheres and otherworldly sounds!
Media
THIS BUNDLE IS PACKED FULL OF INSTANTLY USABLE INSTRUMENTS! FROM BLADE RUNNER TO STRANGER THIGNS GET YOUR SYNTHWAVE SOLUTION.

Subscribe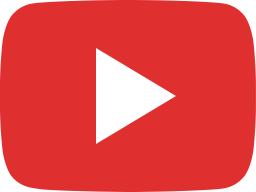 Synthwave KZ - Promo - Beatskillz.com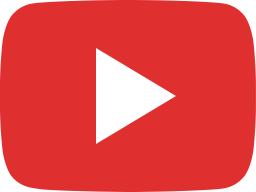 Checking out Beatskillz Super 80s Bundle!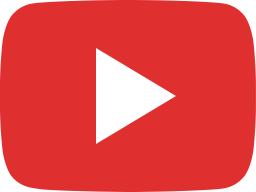 Synthwave Drums - Sound Demos - Beatskillz.com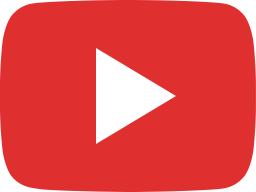 How to make 80s Pop track using Retro Bundle plugins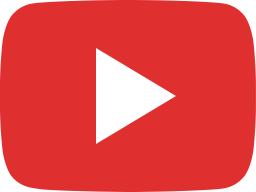 Beatskillz - RetroKZ - Presets Overview - Beatskillz.com

key Features
7 Unique Virtual Instruments from the 80s
2.1 GB Install size
VST/AU- 64bit/32 Bit
Windows 10 / macOS High Sierra 10.13.6 or later
Offer Ends:
-1107Days -2Hrs -36Min -40Sec
Don't miss this amazing deal!
Hurry, this deal will expire soon!
Copyright © 2022 Audio Plugin Deals. All Rights Reserved. Terms and Conditions