Overview: Products Included
Buy the bundle at 80% off, or buy just what you need at 50% off!
Media
THIS IS TRULY A MUST-HAVE COLLECTION FOR ALL!

Subscribe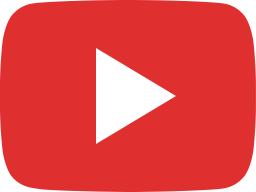 ATLAS | UNIQUE WORLD ENGINE FOR KONTAKT | RAST SOUND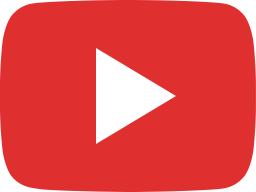 Asian Colours Library | Kontakt & WAV | Rast Sound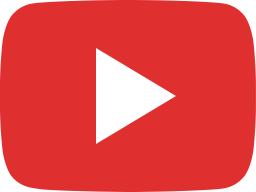 Rast Sound - Balkan Vocals | Kontakt | WAV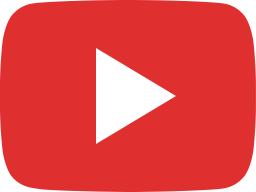 Travel the World with the Rast Sound Bundle!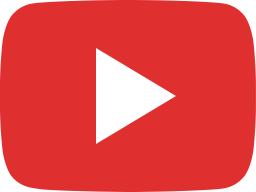 RAST SOUND | SOUNDS OF MOROCCO | KONTAKT & WAV

key Features
11 Unique Libraries from All Around the World
11 GB Unzipped
3750+ Samples
300+ Kontakt Instruments and Presets
80+ Solo Instruments and Vocals
All Available for Kontakt (full version) and WAV formats

Offer Ends:
-1134Days -18Hrs -35Min -54Sec
Don't miss this amazing deal!
Hurry, this deal will expire soon!
Copyright © 2022 Audio Plugin Deals. All Rights Reserved. Terms and Conditions