Premier Performance Bundle by AKAI/AIR Music Technology
For just $89.99, AKAI and Air Music Tech proudly offer The Premier Performance Bundle featuring 16 epic libraries at  a whopping 87% off (over $590 savings)! Discover one of the world's most diverse collections for live or studio performance with well over 150GB of content. This is the ultimate collection for beginners and seasoned pros alike.  You do not want to miss this amazing deal, hurry and save!
Value: $679.94
You Save: $590
Earn $18 Rewards in The Shop
For every dollar you spend on this purchase, past, present or future, we'll give you back 20% of that in store rewards credit that will be saved in your Rewards Wallet.
After completing your order. $18 will be instantly added to your Rewards Wallet which you can use for any product in The Shop.
get
87%
off

Overview: Products Included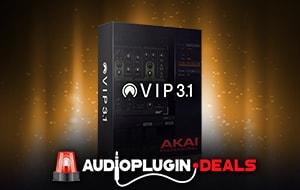 AKAI VIP 3.1 provides you with unparalleled access to your virtual instrument and effect collection, seamlessly integrating the hardware / software experience and grants the unrestricted freedom to create in a user-friendly, intuitive format. Plays virtually every VST-compatible plugin and effects unit.
$99.99 Value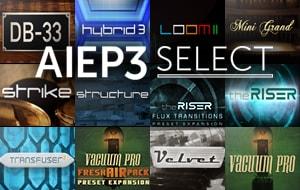 The AIR Instrument Expansion Pack 3 (AIEP3) Select is an inspiring collection of twelve virtual instruments and progressive sound-design tools for the modern producer, composer and performer.These instruments enable you to tap into familiar sounds or create something no one has ever heard before.
$399.99 Value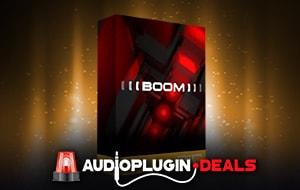 Boom features a slick modern interface that pays homage to the most popular vintage drum machines of the past. Boom has been used on many famous projects since its launch, ranging from hit albums, feature films and radio projects. It's one of the most loved Pro Tools Plugins. Now available to all!
$79.99 Value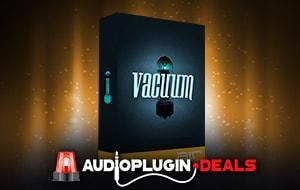 Vacuum Classic is a monophonic vintage synthesizer featuring Vacuum Tube Synthesis with vacuum tube circuit modeling that perfectly captures the crunchy, warm sound of the analog era. The Age function provides Drift and Dust controls adjusting the age from oscillator drift to crackling …
$79 Value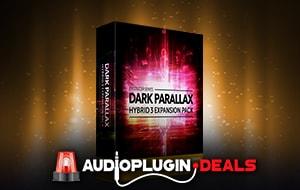 Hybrid 3.0 is the next generation in synthesis. This high-definition virtual synthesizer combines the coveted warmth of analog synths with a full range of futuristic digital manipulation capabilities. The result is the best of both worlds — a virtual instrument with a comprehensive set of precisely …
$9.99 Value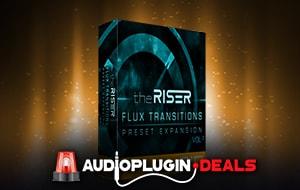 The Riser is an all-new instrument for designing musical transitions of epic proportions. A powerful, synth-based instrument, The Riser features all of the tools you need to compose heart-stopping transitions in one intuitive user-interface. In seconds, you can construct rises, …
$9.99 Value

Subscribe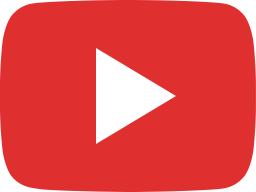 Introducing VIP 3.0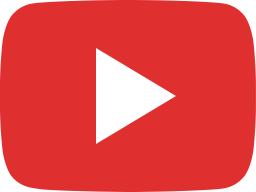 The AIR Instrument Expansion Pack - Virtual Instrument Collection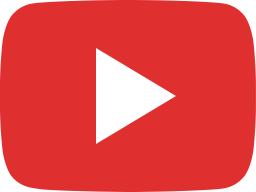 The Riser by AIR Music Technology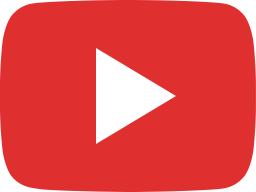 AIR Music Technology Xpand!2 Overview and Walkthrough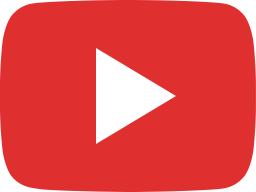 Xpand!2 Multitimbral Workstation By Air Music Technology - Show & Reveal

key Features
150GB+ disk space required
Includes VIP 3.1 which you can use to control and command nearly any VST plugin or effect
No other special software or hardware required
Pure and inspiring sounds and effects

Offer Ends :
-1511Days -13Hrs -52Min -55Sec
Don't miss this amazing deal!
Hurry, this deal will expire soon!
Copyright © 2022 Audio Plugin Deals. All Rights Reserved. Terms and Conditions