Retro Synths 1980s Bundle by PUREMAGNETIK
For just $9.99, get the Retro Synths 1980s bundle by PUREMAGNETIK normally valued at $99.99 ($90 savings). That's at a whopping 90% discount! Retro Synths 1980s +Plus (available in Ableton Live, Kontakt and Logic formats only) teleports your studio back to the days of big hair, neon spandex, catchy lead riffs and of course… huge, epic synthesizers. Loaded with 9 packs and over 4 Gigabytes of resurrected classic instruments, Retro Synths 1980s Bundle puts the greatest sounds of the '80s right into your session.
Value: $99.99
You Save: $90
Earn $9.99 Rewards in The Shop
For every dollar you spend on this purchase, past, present or future, we'll give you back 100% of that in store rewards credit that will be saved in your Rewards Wallet.
After completing your order. $9.99 will be instantly added to your Rewards Wallet which you can use for any product in The Shop.
get
90%
off

Overview: Products Included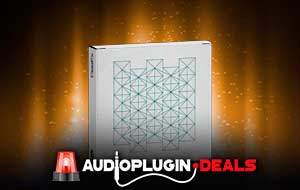 Step into 1983 FM synthesis with Puremagnetik's DeeEx! This collection of sounds includes pads, leads, basses, percussion and more, all captured from the legendary Yamaha DX7 synthesizer. .
$15 Value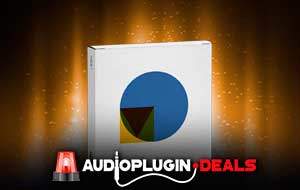 Experience a collection of epic sounds that defined an era in synthesis and pop music alike. Jax brings one of the coolest things about 1985 right to your desktop with a sound set recorded exclusively from a vintage JX-8P and re-programmed as an Ableton Live Pack, Kontakt Instrument and Apple Logic library.
$15 Value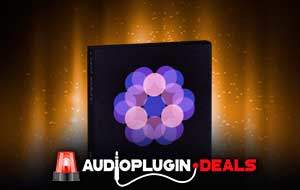 This pack contains 30 multisample instruments* and over 800 high quality 24 bit recordings. Juniper Part One also includes a selection of thickly layered multis and splits as found in the original models.
$15 Value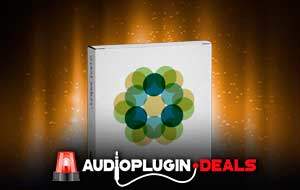 Juniper Part Two is a collection of expertly crafted instruments based on the legendary Jupiter 6, 8 and MKS analog synthesizers. It adds over 700 high quality multi-samples to your library in Ableton Live Pack, Kontakt Instrument and Logic library formats.
$15 Value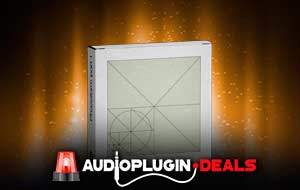 This is a library loaded with a captivating collection of instruments and phrases based on Casio's classic Phase Distortion technology. Phazeform also includes a comprehensive sound set from the VL-Tone pocket synth/calculator guaranteed to pack your session with that classic Casio electronic sound.
$15 Value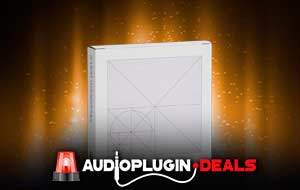 Phazeform Vol 2 contains a mega collection of CZ-1 phase distortion patches, the complete tonal bank from the original SK-1 and a ton of percussion elements. The mothership of Casio synthesis, the CZ-1 was a remarkable piece of technology in its day, emulated by other leading synthesizer manufacturers.
$15 Value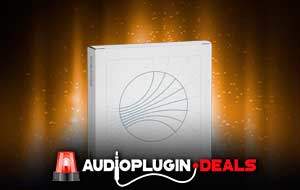 SixVoice includes over 30 multisample patches from the legendary Korg PolySix synthesizer. The PolySix is famous for its huge analog basses and leads while defining its own unique sounds with Curtis chip filters, a bucket-brigade style ensemble effect and six voice unison mode.
$15 Value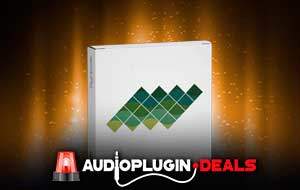 Synbotik brings the famous old-school, early digital flavor of the DK Synergy into this decade. With only an estimated 100 units still functioning in the world, this is a rarity that should not be missed. It is now available as an Ableton Live Pack, Kontakt Instrument and Logic Library.
$15 Value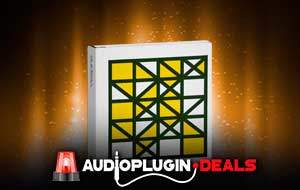 Vespine includes over 30 expertly tailored programs that fully capture the characteristic charm of the legendary EDP Wasp synthesizer. The original analog synth's parameters have been faithfully recorded and programmed in Ableton Live Pack, Kontakt Instrument and Logic library formats.
$15 Value
key Features
4GB disk space required
Over 20 professionally multi-sampled instruments.
2,000+ high quality samples.
Advanced Ableton Live Racks with Macro Controls.
Kontakt KSP easy edit GUI.
An assortment of classic synth, bass, pad and lead sounds
Ready to use Channel Strips for Logic X browser integration
High Quality 24 bit samples
Available in Kontakt and Logic formats

Offer Ends :
-1616Days -14Hrs -53Min -22Sec
Don't miss this amazing deal!
Hurry, this deal will expire soon!6
Copyright © 2022 Audio Plugin Deals. All Rights Reserved. Terms and Conditions