Overview: Products Included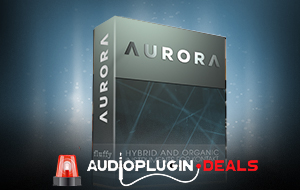 AURORA is a cinematic and hybrid library for Kontakt 4.2.4 (or above) which features more than 200 soundsets, loadable through an internal browsing system. AURORA enables you to layer up to 5 different soundsets to make complex sounds on the fly.
$149 Value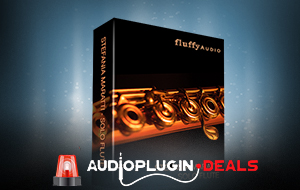 Stefania Maratti – Solo Flute for Kontakt 5 (and above) is the first instrument of our Woodwinds series. Stefania Maratti is a renowned flutist who developed a lovely sound over the years.
$109 Value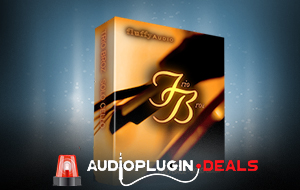 Built for Kontakt 4.2.4 (and above), this is a sample Cello inspired from the honest and compact Trio Broz sound. With its spontaneous dynamic heightening voice, supported by the powerful DCE, …
$109 Value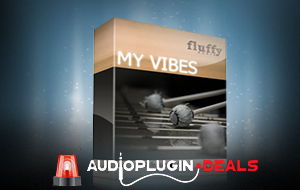 With 3 different mallets, 2 mic positions, 6 layers for short articulations, and 3 Round Robin, it is one of the most accurate vibraphone libraries ever. The user-friendly interface allows you to customize the sound of the vibraphone to fit in different musical contexts.
$69 Value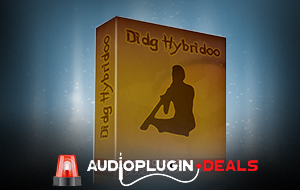 This is the first didgeridoo library EVER which doesn't rely on sampled phrases or generic uncontrollable drones. Since emulating a didgeridoo is at least as difficult as emulating the human voice, we've developed a custom hybrid solution which not only morphs between the different vowel samples…
$39 Value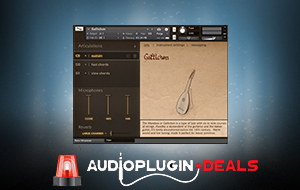 GALLICHON is one of 36 Renaissance and Medieval instruments that make up RINASCIMENTO. Rinascimento delivers a diverse collection of long lost medieval chamber instruments that are sure to add a bit of fantasy or history to many scores. Click the link below to read more…
BONUS
key Features
20GB NCW compressed sample pool
Over 22,000 samples available
Animated GUI with many configurable parameters
Ready-to-play presets
More than 200 unique sound sources (multisampled instruments)
Arpeggiator and Polystep modes (AURORA)
Requires full retail version of Kontakt

Offer Ends :
-1973Days -14Hrs -20Min -8Sec
Don't miss this amazing deal!
Hurry, this deal will expire soon!
Copyright © 2022 Audio Plugin Deals. All Rights Reserved. Terms and Conditions