The Smart Bundle by Sonible
For just $74.99, get this epic deal featuring 2 world-class AI equalizers from Sonible at an amazing 79% off($274 savings)!This bundle features smart:EQ+ and smart:EQ Live. With smart:EQ+ and smart:EQ live you are prepared for any studio or live mixing task at hand. Both plug-ins are based on sonible's infamous AI powered smart:engine and provide unique automatic smart:filters that allow for an ultra-fast and highly precise workflow. Don't miss out on this amazing deal ending soon, hurry and save!
Value: $349
You Save: $274
Earn $15 Rewards in The Shop
For every dollar you spend on this purchase, past, present or future, we'll give you back 20% of that in store rewards credit that will be saved in your Rewards Wallet.
After completing your order. $15 will be instantly added to your Rewards Wallet which you can use for any product in The Shop.
get
79%
off

Overview: Products Included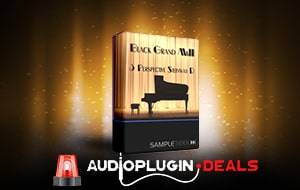 smart:EQ+ is your perfect partner for audio post production. The linear phase equalizer guarantees maximum transparency and clarity in your mix. The plug-in is optimized for complex EQing tasks and helps you to get started with your mix in seconds. No more time-consuming search for problematic frequencies – let the EQ learn it's filter curve on its own.
$149 Value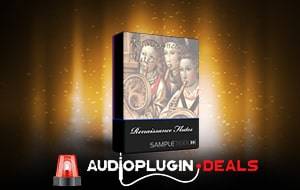 smart:EQ live is your reliable personal real time mixing assistant during recording sessions or when mixing live. The smart:filter of the plug-in operates in a zero-latency mode and continuously adapts its parameters to the incoming signal. That way, smart:EQ live can not only be used as a great sounding adaptive real-time EQ, but it can also be used as a dynamic processor
$200 Value

Subscribe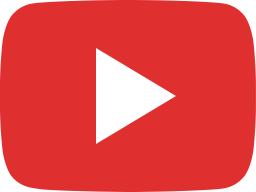 sonible smart:bundle - Limited time offer on audioplugin.deals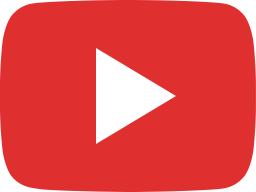 Introducing smart:EQ⁺ – Self-learning equalizer plugin by sonible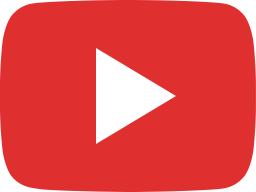 smart:EQ live by sonible | Realtime adaptive EQ plug-in for live audio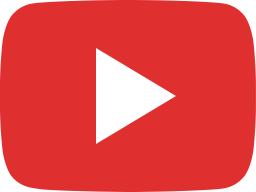 How to find the perfect spectral balance with smart:EQ+ by sonible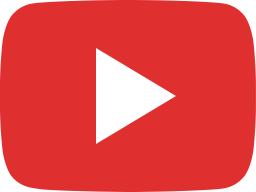 How to make your lead guitar cut through the mix with smart:EQ+ by sonible


smart:EQ+
automatic identification of spectral dysbalance
highly precise linear phase smart:filters
special modes for speech and music
revolutionary learning ability powered by the sonible smart:engine
smart:EQ Live
latency-free adaptive equalization
more than 10 selectable profiles for different instruments
continuous adaption and dynamic control
revolutionary learning ability powered by the sonible smart:engine

Offer Ends:  
-1378Days -15Hrs -16Min -26Sec
Don't miss this amazing deal!
Hurry, this deal will expire soon!
Copyright © 2022 Audio Plugin Deals. All Rights Reserved. Terms and Conditions