Audio Imperia & Exotic States Cinematic Experience Bundle
For just $99, get this bundle of high-quality toolkits and instruments from Audio Imperia worth a combined total of $462. Audio Imperia is a joint venture of composers, sound designers, and developers focused on creating boutique trailer and video game music specific instruments that instantly inspire. This amazing deal is available only until August 23rd. Don't miss out!

Value: $462
You Save: $362
get
78%
off

Overview: Products Included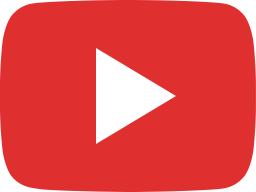 Audio Imperia "Hank Drum Exp 1 Cinematic Motions" - Quick Overview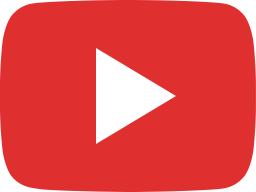 Photosynthesis Vol 2 - Mystic - Overview Video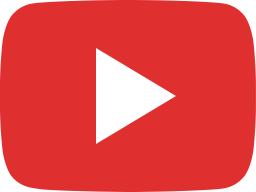 Photosynthesis Vol 1 - Sphere - Overview Video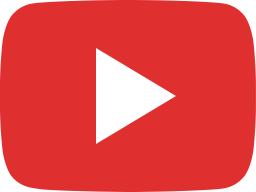 Audio Imperia "Hank Drum" - Quick Overview

key Features
High definition 96kHz / 24bit .WAV files
12GB+ download size
Custom Kontakt Patches
Critically Acclaimed Cinematic Sample Libraries
Inspiring & Unique Sound Design
Flexible Custom Kontakt Engines
Hank Drum: A sonic playground for cinematic scoring
Hank Drum Exp 1: Cinematic Motions for suspenseful and driving cinematic cues
Dystopian Dreams Vol 1: Post-Apocalyptic & Sci-Fi Sound Effects
Dystopian Dreams Vol 2: Dark Moon Rising: Sinister, Creepy and Suspenseful Sound Effects
Sphere: Gorgeous Evolving Pads for Dark Soundscapes & Rhythmic Underscores
Mystic: Ambient Cello with unique Cello articulations & Otherworldly Pads and Soundscapes
Embers: Heavy Growling Basses with Wavering Pads & Rhythmic Synths
Realms: Extensive Bowed Metal Objects with Beautiful Shimmering Organic Pads & Dark/Eerie Soundscapes

Don't miss this amazing deal!
Hurry, this deal will expire soon!