Complete the Collection!
Get Opacity I by Audiomodern for just $89 (instead of $99).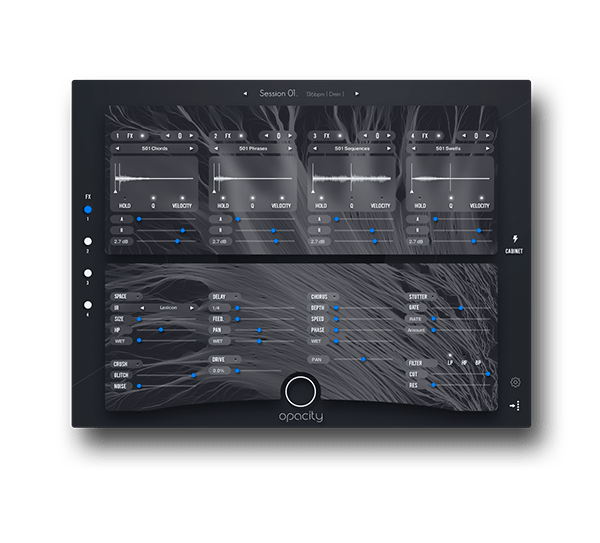 OPACITY I is a Kontakt Player virtual Instrument of Cinematic Guitar and professional six string performances housed in a robust environment that allows you to mix, match, and adjust a vast selection of chords, phrases, sequences, and swells in order to create customized, impactful arrangements quick and easy.