Vikings Bundle by KEEPFOREST
For just $119.99, KEEPFOREST proudly offers The Vikings Bundle featuring 2 epic libraries at  66% off ($230 savings)! The Vikings Bundle is a unique collection of Scandinavian and mythology inspired sounds performed by professional musicians, sound designers and sound engineers. The vibe of these amazing libraries can be heard in Guy Ritchie's masterpiece "King Arthur" and in the extremely successful Game of Thrones TV series  Both libraries require the full retail version of Kontakt. You do not want to miss this amazing deal, hurry and save!
Value: $350
You Save: $230
Earn $12 Rewards in The Shop
For every dollar you spend on this purchase, past, present or future, we'll give you back 10% of that in store rewards credit that will be saved in your Rewards Wallet.
After completing your order. $12 will be instantly added to your Rewards Wallet which you can use for any product in The Shop.
get
66%
off

Overview: Products Included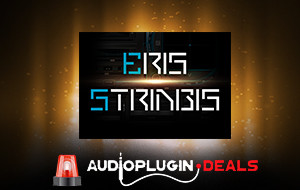 This library brings instant mighty and massive sounds of the Viking Age to your composition by offering a huge number of organic sound design elements like rolls, hits, braams, benders, punches, trailers hit kits and more to explore. The main features of the Vikings library are the ingenious exclusive pulse designer, the great and intuitive GUI, the powerful and versatile effect rack and a massive collection of customizable stems and pulses which will spice up your composition immediately.
$229 Value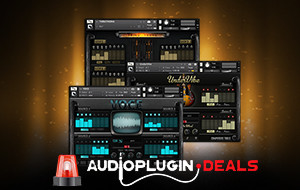 Keepforest's Vikings Cinematic Metal Toolkit consists of powerful cinematic metal instruments for your compositions. This expansion is inspired by Doom soundtrack written by Mick Gordon. With the participation of professional musicians, sound designers, sound engineers, we recorded strings, percussions, guitars, basses and many more instruments. We literally played and experimented in the world of sounds, creating the library's uniqueness and signature.
$119 Value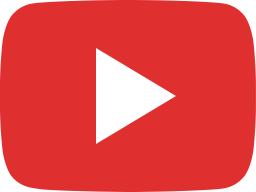 Vikings: Cinematic Hybrid Punk Folk - Sound Design Demonstration In A Mix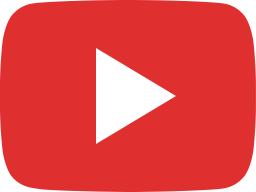 Keepforest Vikings: Cinematic Hybrid Punk Folk - Tools For Trailer Composers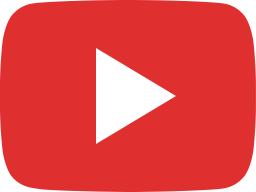 Vikings Expansion: Cinematic Hybrid Metal Guitars - Guitars Walkthrough Part 1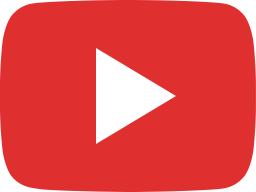 Vikings: Cinematic Hybrid Punk Folk - Pulse-Stem Designer In A Mix

Just over 22 GB combined size required
Samples are in .WAV format delivered at 44.1k/24-bit
Includes brand new Pulse Designer, Powerful FX Rack and much more
Genres include cinematic, hybrid, punk, folk, metal, rock, electronic
Requires the retail version of Kontakt 5.1 (NOT compatible with free Kontakt player)

Offer Ends:  
-52Days -1Hrs -54Min -34Sec
Don't miss this amazing deal!
Hurry, this deal will expire soon!