Overview: Products Included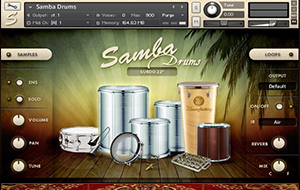 This sample library features a set of folk instruments from Brasil including: surdo 22″, 20″ and 18″, snare, timba, repinique, tamborín, rocar, agogó and whistle. Coming from African roots, the samba band or batucada is a percussion ensemble…
$90 Value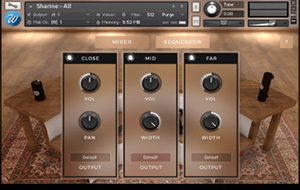 Sharine is all you'll ever need to create any type of tambourine/shaker tracks. Wide diversity of instruments, bi-directional shakes, hits, sticks and rolls articulations, pristine recordings and an advanced script make this library unbeatable.
$64 Value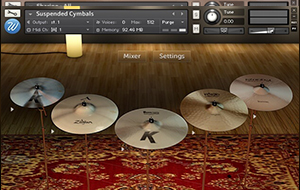 Sample library that features 5 crash cymbals sampled with 5 articulation including sustains, bell, edge, mod-wheel controlled rolls and effects. With 3 microphone positions and lots of features, this library is the only one you'll ever need…
$64 Value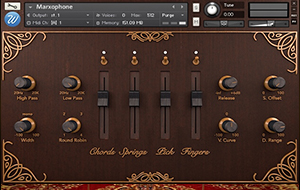 The sound of the Marxophone is reminiscent of the various types of hammered dulcimer in music traditions world-wide. It has four sets of chord strings to be strummed with the left hand and two octaves of double melody strings, which are struck by metal hammers activated by the right hand.
$64 Value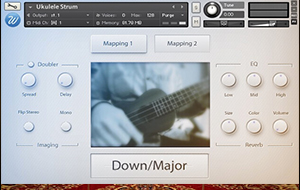 Ukuleles are everywhere featured in thousands of happy commercials around the globe, wherever you go… you can't escape. Ukulele Strum is the definitive library for creating realistic ukulele tracks in a simple and funny way. Now coming with the fingered version too!
$64 Value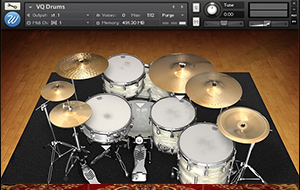 1964 Ludwig Hollywood kit recorded in a wooden studio. It's a great sounding vintage drum kit recorded with great mics and preamps in a great sounding studio with a nice interface and state of the art scripting implementing innovative features. It's really hard to get it better.
$64 Value

Subscribe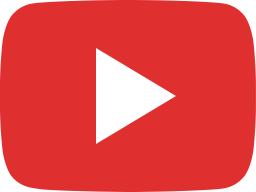 Ukulele Strum 2.0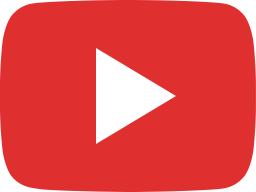 Suspended Cymbals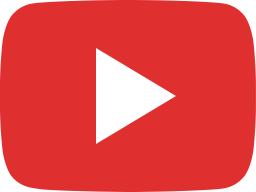 VQ Drums - 1964 Ludwig kit for Kontakt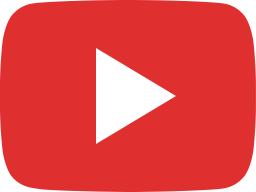 Sharine - Walkthrough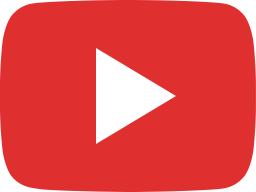 Marxophone

key Features
Thousands of samples available
Beautifully designed and easy to use GUI with configurable parameters
Ready-to-play presets
Includes 3 controllable microphone positions, individual volume, pan and pitch for each instrument, and an advanced sequencer. (Sharine)
Requires full retail version of Kontakt

Offer Ends :
-1928Days -10Hrs -48Min -1Sec
Don't miss this amazing deal!
Hurry, this deal will expire soon!
Copyright © 2022 Audio Plugin Deals. All Rights Reserved. Terms and Conditions