Impact Soundworks – Must-have Orchestral Direct Download Bundle
Experience the best of Impact Soundworks with this exclusive no-brainer deal valued at $585.00. Hurry, get this insane bundle of 5 products for only $99 before it's too late. This bundle requires the full version of Kontakt.
Value : $585
You save : $485.01
get
83%
off

Overview: Products Included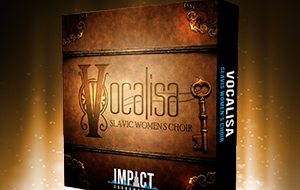 Discover the powerful sound of Slavic (Bulgarian-style) singing as performed by an all-female chorus: sopranos, mezzos, altos, soloist, and full choir. Vocalisa features many important syllables.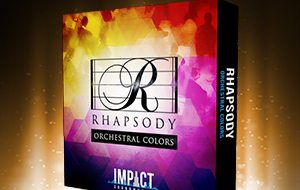 An all-in-one symphonic library that makes it easier than ever to bring your orchestral ideas to life! Features 30,000+ detailed samples of strings, brass, winds, and choral ensembles.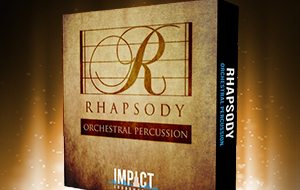 This exquisite symphonic collection for KONTAKT features a comprehensive collection of 50 traditional & extended percussive instruments recorded through three mic positions.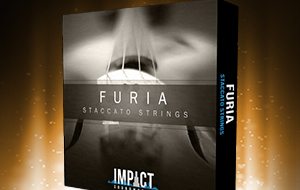 An orchestral library designed for powerful ensemble string staccatos, Furia delivers instant gratification for film, TV, game & trailer scoring. Perfect for epic action string stabs and ostinatos, dramatic builds, and tense underscore rhythms!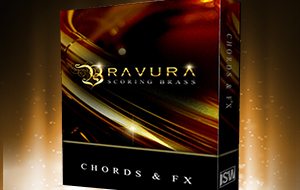 This contains the "Chords & FX" collection of Bravura. Experience orchestral brass, soloists, and aleatoric FX recorded with stunning depth in a large scoring studio. Featuring three mic positions, extensive articulations…
key Features
Featuring lush orchestral brass chords
Ensembles & FX
Full-featured set of classic orchestral percussion
Go-to sketch pad of orchestral & choir chords and playable instruments
Beautifully recorded staccato strings specialty library
Gorgeous Slavic women's choir!
PLEASE NOTE: For Bravura, the bundle includes the Bravura Chord & FX instruments only. The full version of Bravura Scoring Brass is not included.

Don't miss this amazing deal!
Hurry, this deal will expire soon!