Overview: Products Included

VEEVUM ASTRA is the fourth member of VEEVUM SERIES. With this installment we wanted to explore new sound scapes possibilities, producing more evolving recordings as the sources of VEEVUM's samples pool.
VEEVUM ASTRA's sounds mutate overtime, in unpredictable ways, even within the same sound source. Coupled with VEEVUM SERIES unique engine, these sounds will never sound stale or repetitive.
$35 Value

With VEEVUM TERRA, the Audiofier team went back to sampling acoustic instruments. We used various recording equipment including analog tape, cassette tape, valve preamps and consoles. Then we processed the recordings further to make them unique and almost unrecognisable.
The result is an organic blend of old and new, earthly sampling as we define it, perfect for ambient and film music, but also beyond those boundaries of genre.
$35 Value

With this instrument, the Audiofier team wanted to stretch our imagination and vision for sound. We recorded synths through guitar pedals, drenched in an ever changing effect chain.
The result is a canvas of many colours, trending to degrade to grey. Many sound source thread the spacey territory, while others dwell on a dusty, rocky road. VEEVUM LUNA is the perfect companion that completes this series… for now.
$35 Value
Bundle Value: $399
Media
THIS IS TRULY A MUST-HAVE BUNDLE FOR ALL PROFESSIONAL CINEMATIC MUSIC COMPOSERS!

Subscribe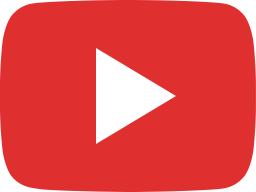 Audiofier VEEVUM ASTRA - Snapshots Showcase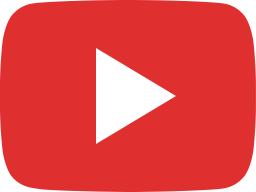 Audiofier VEEVUM TERRA- Snapshots Showcase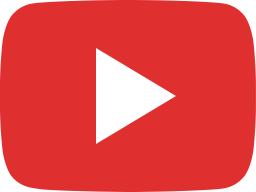 Audiofier VEEVUM LUNA - Snapshots Showcase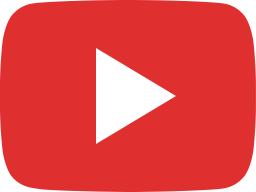 Audiofier VEEVUM SERIES - 10 ways to play a Veevum Patch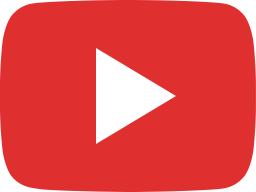 Audiofier VEEVUM TRILOGY - Overview

key Features
SOUND
100 Sound Sources.
50+ Snapshots.
Master Assignable Filter with a selections of 7 filter types.
9 Sounds categories, specific for each instrument.
Randomizable Cells.
EFFECTS
Convolver with unique IRs
Pitch LFO and Volume AHDSR (per sound for per patch)
Master Delay, Phaser, Rotator, Chorus, Reverb.
Stereo Widener.
Portamento (All or Over 100 velocity)
8 Voices Unison
ENGINES
Step Volume.
Step Filter.
Ornamento.
Random FX (Convolution and Pitch)
Arpeggiator.
REQUIREMENTS
VEEVUM SERIES BUNDLE requires full retail NI Kontakt 5.8.1 (R43), it does not work with the free Kontakt Player.
VEEVUM SERIES BUNDLE download & installation require PULSE DOWNLOADER.
Offer Ends:  
-830
Days
-18
Hrs
-52
Min
-50
Sec
Don't miss this amazing deal!
Hurry, this deal will expire soon!
$29.99