Get Pop Choir 2 by Image Sounds
for just $9.00 (instead of $39)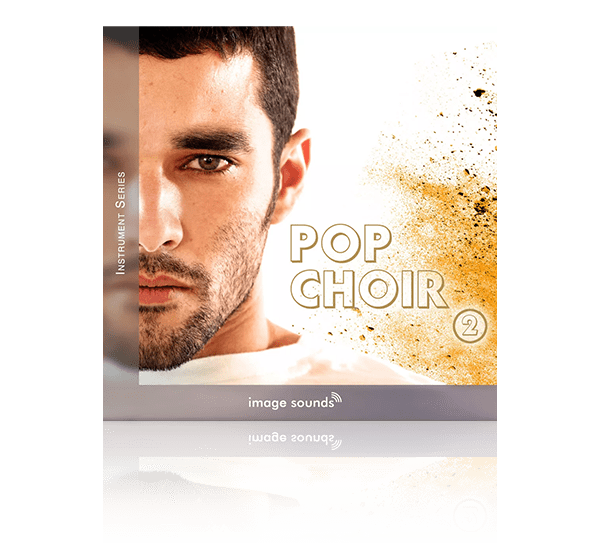 Pop Choir 2 is jam packed with outstanding choir vocal performances that will let you create your modern pop track.
The timbre and performance of this stunning vocalist will instantly captivate you. Choose from warm mid-tempo pieces and slow,
mellow ballads that will fit comfortably into any production. Whether you are looking for a mellow, background choir or vocal textures for your next song,
Pop Choir2 offers a variety of catchy melodies and melodic choruses and is the perfect addition for all your production needs.