Get 3-in-1 Ancient Harpsichords Bundle by Realsamples
for just $39.99 instead of $349.85 (save $310)!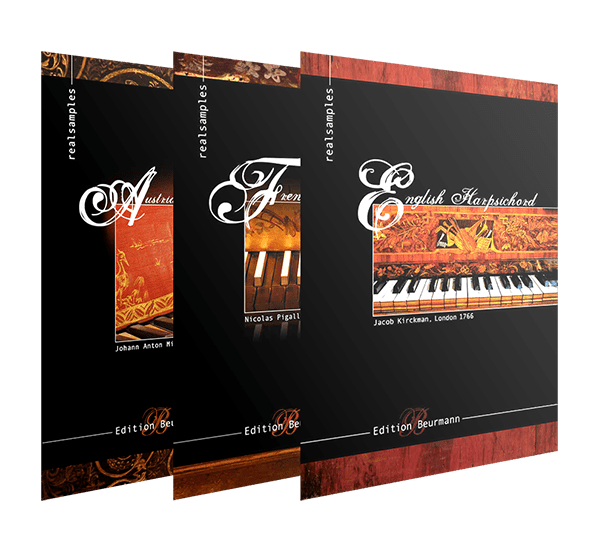 Expand your harpsichords collection with the sounds of three different harpsichords: the Austrian Harpsichord, the English Harpsichord, and the French Harpsichord. The Austrian Harpsichord is a beautiful instrument with a rich, warm sound. The English Harpsichord is known for its bright, clear sound and is perfect for Baroque music. The French Harpsichord is a unique instrument with a rich, full sound that is perfect for Renaissance music.