Get Aurora Choir by Aria Sounds
for just $39.99 (instead of $430)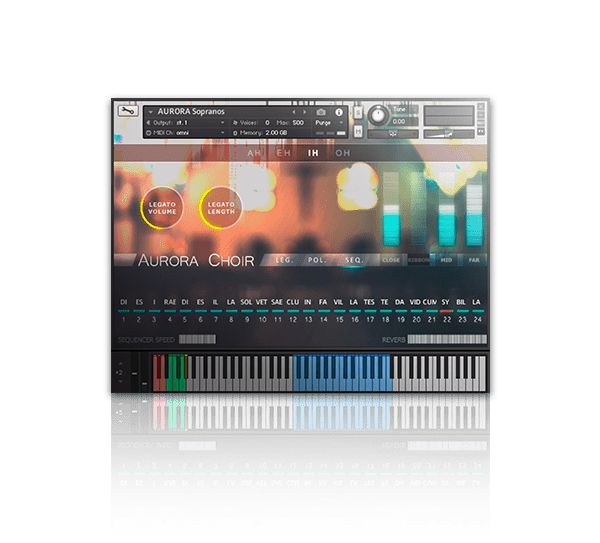 Weighing in at 11GB, this massive vocal library contains both Sopranos and Altos (separate instruments for maximum control),
and has an absolutely stunning legato tone. On top of this, it has short syllables, arranged into a very conveniently playable sequencer.
Simply arrange your phrase in the sequence, and play away – the choir will automatically sing the syllables you enter.