Get ChopMonster by Chop Audio
for just $29.99 (instead of $120)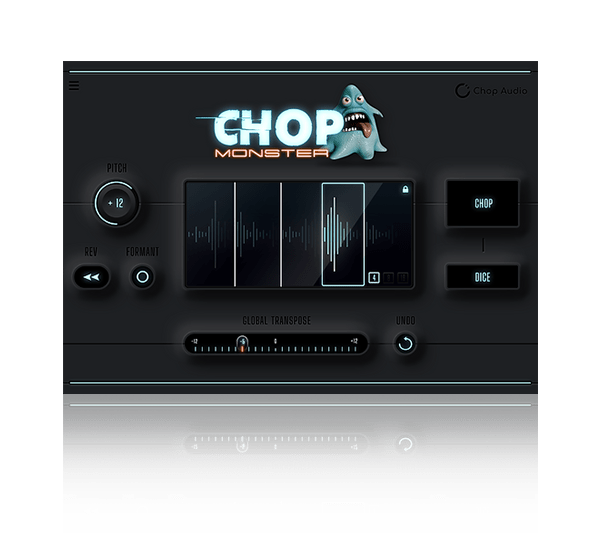 ChopMonster is the ultimate beautiful mistake inducer.
It not only auto-generates unique audio loop iterations,
it slices and randomizes them in a consistently musical way, Felix Snow style.
Use it with Vocal Phrases, Chord Progressions/Loops, Synths,
Drums, and everything else you can drag into it!