Get Portatron by Robotic Bean
for just $69 (instead of $129)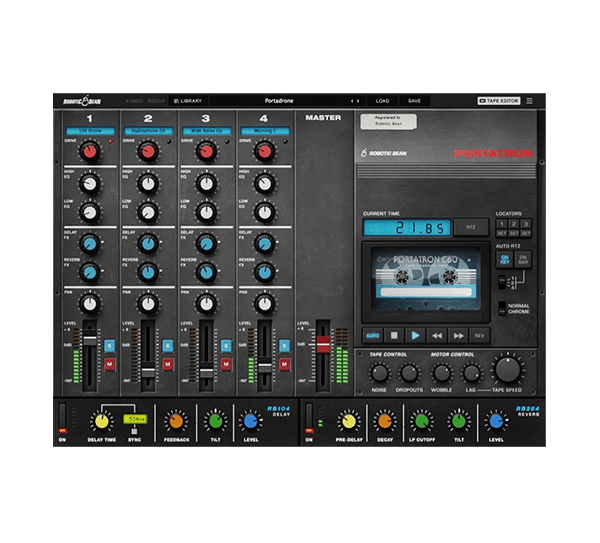 The Portatron Tape Synthesizer is an audio plugin instrument that offers a wide range of lofi effects and functionalities.
Use the instant lofi sound to breathe new life into your samples. Portatron is the ultimate tool for capturing
the vibe and character of a classic cassette recorder.