Get Scenic Vibrations (VST/AU) by Frozen Plain
for just $29.99 (instead of $59)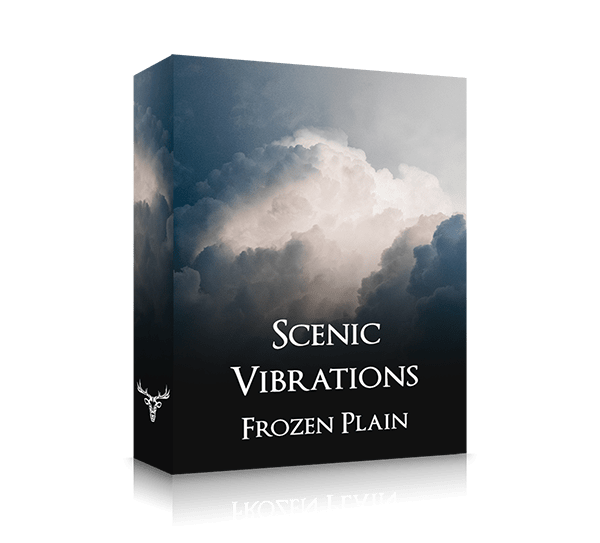 Scenic Vibrations has a unique sound that is perfect for cinematic and atmospheric sound design. Create tension for drama, ambience in an emotional passage and even evoke dread in a horror setting. This customisable VST/AU synthesiser is based on a set of unique 'sustain' recordings by sound design veteran, Si Begg.