Kontakt Piano Bundle by Production Voices
For just $99.99, Production Voices proudly offers The Kontakt Piano Bundle featuring 4 epic piano libraries at an amazing 75% off ($296 savings)! This massive bundle contains some of the best piano samples and Kontakt piano libraries that Production Voices has to offer. The bundle includes a 4 mic sample Yamaha C3, an 8 mic sampled Yamaha C7, Production Voices' highly sought after Death Piano containing upright and grand piano morphed offerings and a 3 mic sampled Kawai GS 60 praised for its natural tone and unique character. In total, there are over 50,000 samples and over 90 GB of content before lossless compression. All libraries require the full retail version of Kontakt. You do not want to miss this amazing deal, hurry and save!
Value: $396
You Save: $296
Earn $99.99 Rewards in The Shop
For every dollar you spend on this purchase, past, present or future, we'll give you back 100% of that in store rewards credit that will be saved in your Rewards Wallet.
After completing your order. $99.99 will be instantly added to your Rewards Wallet which you can use for any product in The Shop.
get
75%
off

Overview: Products Included

Subscribe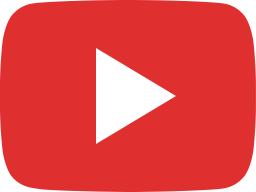 Production Grand 2 Promo 1080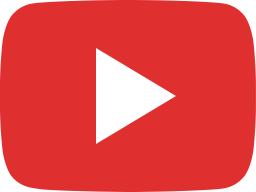 Death Piano Preset Showcase w Hands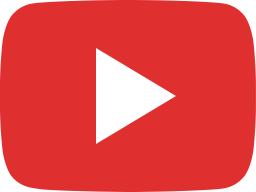 Production Voices Studio Grand LE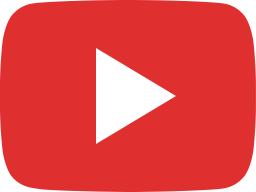 Estate Grand Piano Demo #2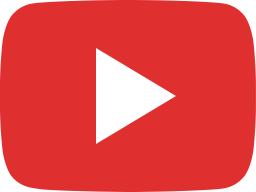 Production Grand 2 Player Promo

key Features
90 GB of piano samples from:

Yamaha C7 Production Grand 2 LE
Kawai GS60 Estate Grand
Yamaha C3 Studio Grand Piano LE
Tortured and reverse pianos from Death Piano

Requires 33 GB available hard drive space for lossless compressed samples (solid state drive recommended for best performance)
Over 128 presets and growing – Presets are easily updatable (Death Piano)
Recorded with world-Class microphones: Coles, AKG, Classic U87s, B&K, Crown etc. (Product Grand 2 LE)
Recorded at 24 bit 44.1 kHz with incredible detail and fidelity through Apogee Symphony I/O, Neumann and Rode microphones. (Estate Grand)
Kontakt 5.6.8 or greater (not for Kontakt Player)
Computer that meets the minimum requirements for Kontakt 5.6.8 or greater
8 GB RAM or greater

Offer Ends:  
-1581Days -20Hrs -3Min -27Sec
Don't miss this amazing deal!
Hurry, this deal will expire soon!
Copyright © 2022 Audio Plugin Deals. All Rights Reserved. Terms and Conditions