MISSED PREVIOUS FREE DEALS? GET NOTIFIED ABOUT THE NEXT ONE...
Don't have an APD account yet? Create one now and instantly earn $20 in your rewards wallet!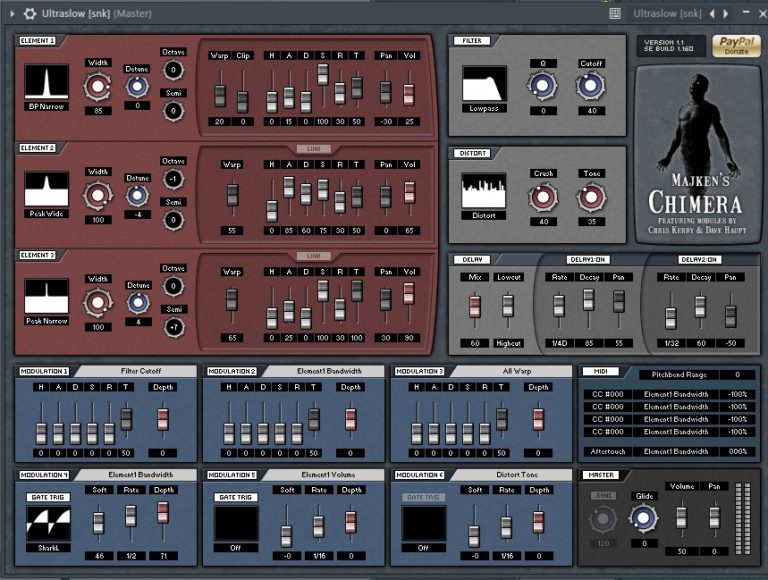 Chimera is a popular noise-driven synth and a free VST synth by Majken.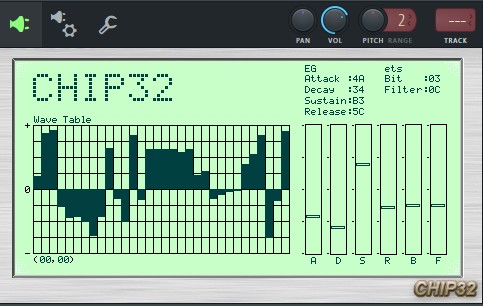 Chip32 is a simple wave table synthesizer. The wavetable is only 8bit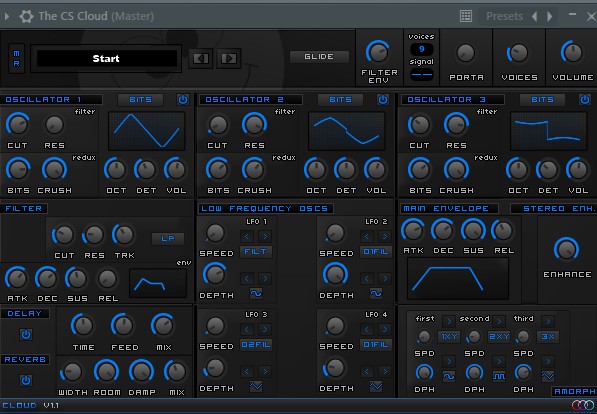 CS Cloud Synthesizer by Color Space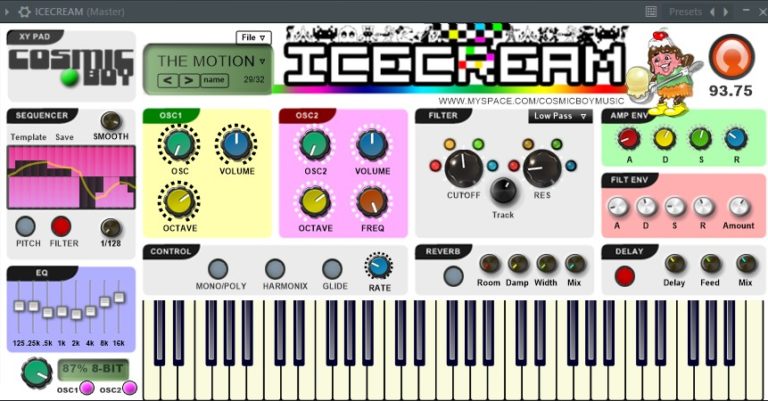 Cosmic Boy Icecream · 8-bit/Chip style Mono/Poly synthesizer Available for free download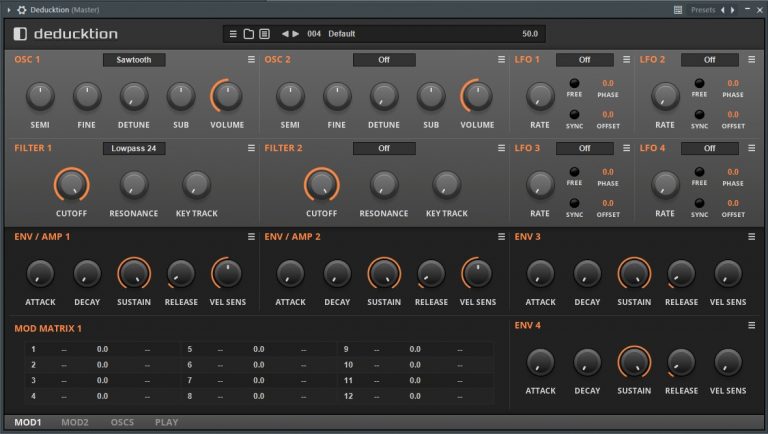 Dead Duck Deducktion, a freeware virtual analogue synthesizer in VST plugin format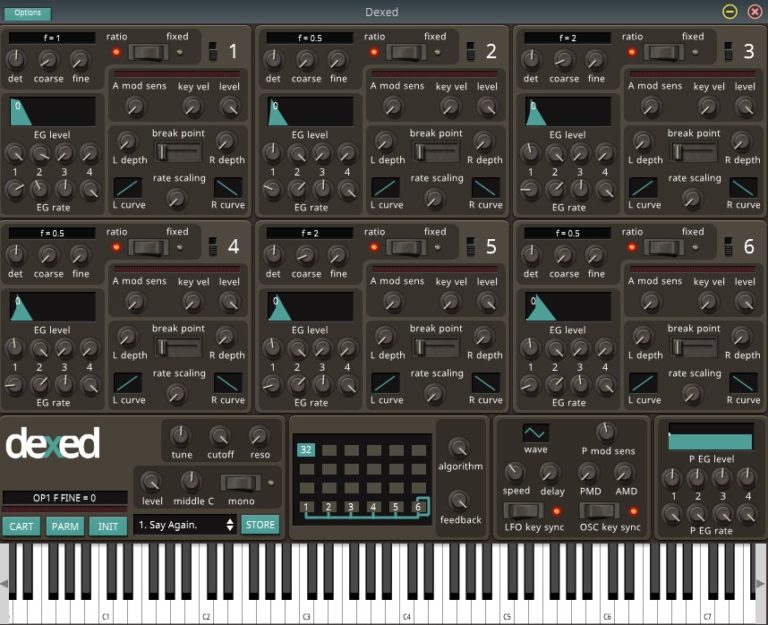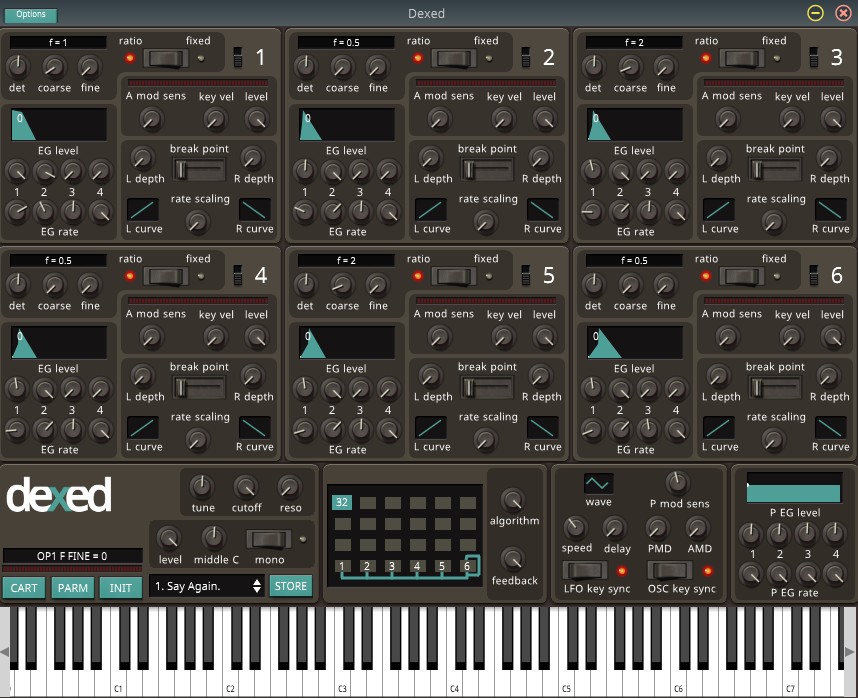 Dexed is a multi platform, multi format plugin synth that is closely modeled on the Yamaha DX7. Dexed is also a midi cartridge librarian/manager for the DX7. Fully works on Windows 7 and Windows 10. The Yamaha DX7 was originally used by artists including A-ha, Kenny Loggins, Kool & the Gang, Whitney Houston, Chicago and Phil Collins.
PREVIOUS DEALS (SOLD OUT)