EPIC Soundlab Massive Everything Bundle
For just $99, get this massive bundle of high-quality libraries and tools from EPIC Soundlab. These libraries and tools are powerful, intuitive and a must-have for any serious Film, TV and Game composer. Don't miss out on this opportunity to unleash your creativity and take your next projects to the next level by adding these to your arsenal. This deal is available only until July 12th, hurry and save!

Value: $474
You Save: $374.01
get
79%
off

Overview: Products Included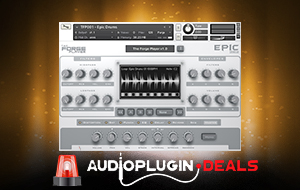 The Forge and The Forge Player bring you a fine selection of powerful rhythmic loops from our acclaimed The Forge library, aimed at Film, TV and Games composers.
$228 Value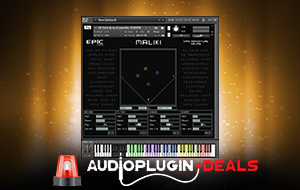 Maliki is a collection of epic drum loops arranged in 20 themes, arranged by a selection of 4 acoustic and hybrid drum instruments. Arranged by Maliki Ramia, each theme is…
$99 Value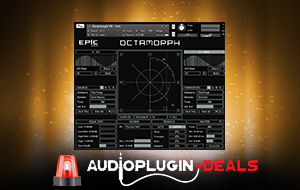 Octamorph is an 8 layers cross-morphing instrument and sound design tool for building complex soundscapes, morphing drones, shapeshifting risers and much more.
$59 Value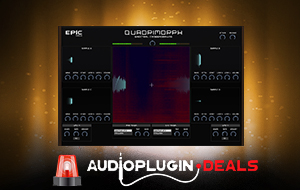 Quadrimorph is a 4 way spectral crossmorphing tool for Reaktor 5 & 6, aimed at the creation of unheard sounds by morphing in real-time between four different samples.
$59 Value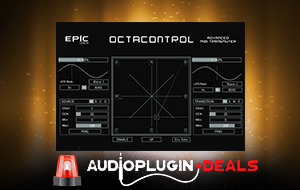 Octacontrol for Reaktor is an 8 points MIDI Transmuter sound design tool made to control ANY MIDI device, both hardware and software, for the creation of complex and shapeshifting sounds.
$29 Value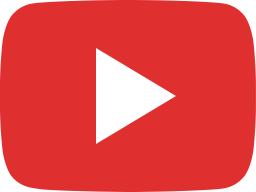 Epic SoundLab: The Forge Walkthrough (with Ciaran Birch, Really Slow Motion)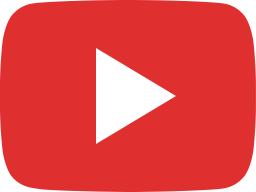 Epic SoundLab: Octamorph FE - Full Walkthrough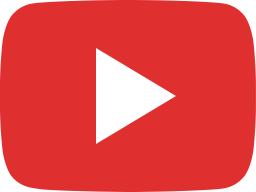 Epic SoundLab: Maliki - The Fall of Phalandrea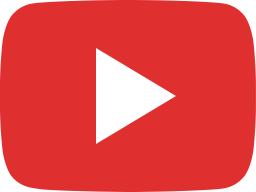 Epic SoundLab: Quadrimorph Quick Demo

key Features
10GB+ of content as editable open WAV samples

300+ Kontakt Instruments in 4 amazing Kontakt Sample Libraries

2 Reaktor Instruments

Innovative & Intuitive Sequencing

Advanced Themed Drum Sequencing with Mix Recall

Cross & Spectral Morphing Flexibility

MIDI CC Morphing

Hundreds of MIDI files

Easily customize your own samples


Don't miss this amazing deal!
Hurry, this deal will expire soon!