Get liftFX by BOOM Library
for just $24.99 (normally $95)!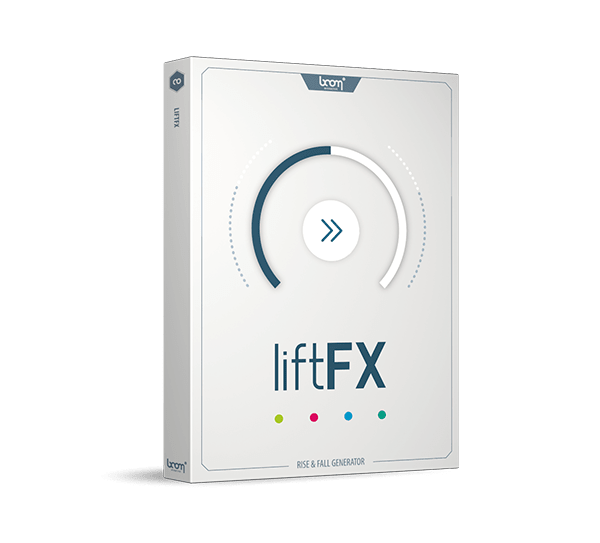 liftFX lets you awe your audience with risers, build-ups, drops and more!
Risers, build-ups, breaks, downlifters, swells, sweeps, falls – it has never been so easy to hype your audience with a beat drop.
Compliment your purchase with this excellent effects generator engine!