Get Kontakt Synth Bundle by Wave Alchemy for just $34.99 (instead of $162.00)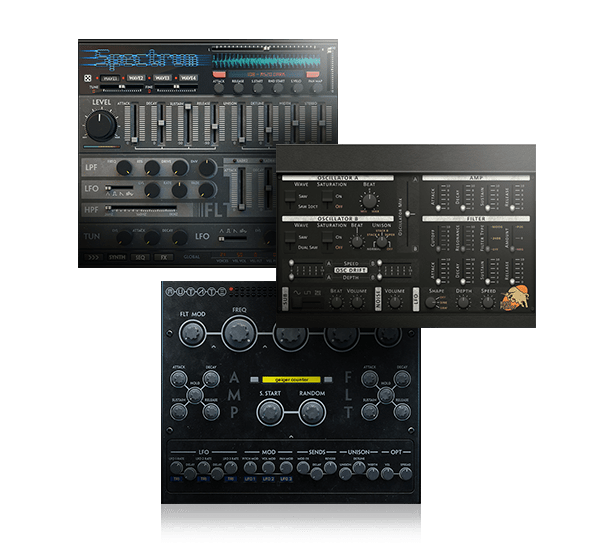 Twist, mangle, and transform unique 'Eurorack Modular' waveforms to create powerful abstract sequences, evolving leads and everything in-between.
Effortlessly blend and layer creatively designed synths to create huge, powerful hybrid monster patches. Recreate the lush textures and obese analogue tones of over 15 iconic vintage analogue and digital synthesizers. This is a rare offer indeed, don't miss out.