Get Nemesis by Behemoth Audio for just $39.00 (instead of $299.99)!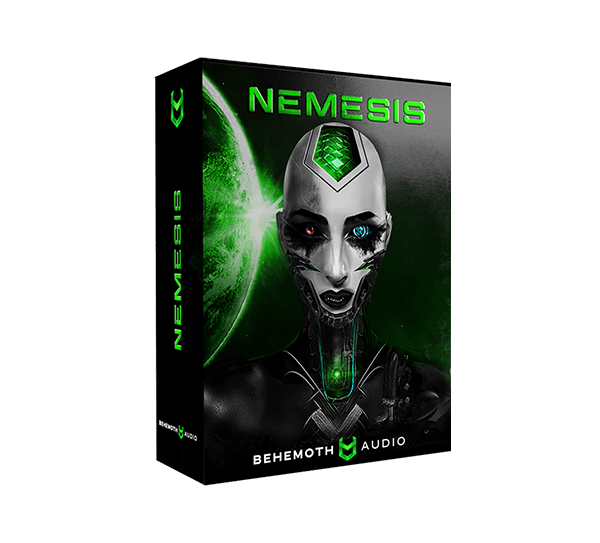 NEMESIS is a futuristic, cutting-edge, sound design and effects library with sounds created by renowned Composer, Mix Engineer, and Sound Designer, JACK TRAMMELL.
NEMESIS is an epic collection of Signature Sounds, Aggressive Basses, Dark Intros, Pings, Signals, Cinematic Riffs, Hits/Percussion, Risers, Glitches, Cyber fx, and Sci-fi sounds. The library has a dark, edgy, and aggressive character that is ideal for composing trailers, film scores, video games, and television music.