We had a chance to chat with André Kirchner, the CEO of Black Rooster Audio, and picked his brain about the company, their RO-140 reverb plugin, and where the company is heading in the future.
If you're not sure who Black Rooster Audio is, it's time to get familiar quickly. They're one of the best plugin developers out today and have graced the scene with some amazing emulations.
Be sure to check out their RO-140, VLA FET, and Magnetite Tape Machine.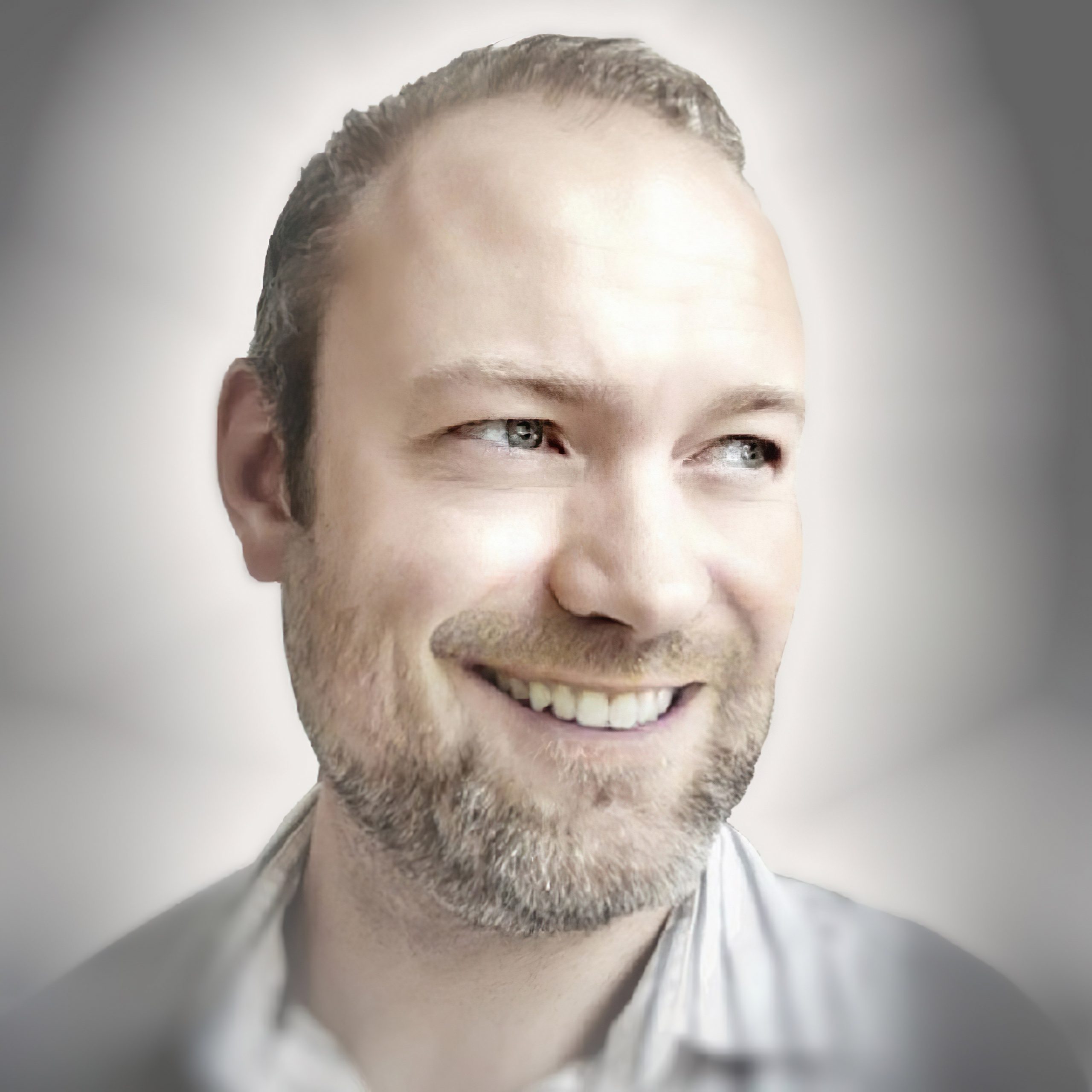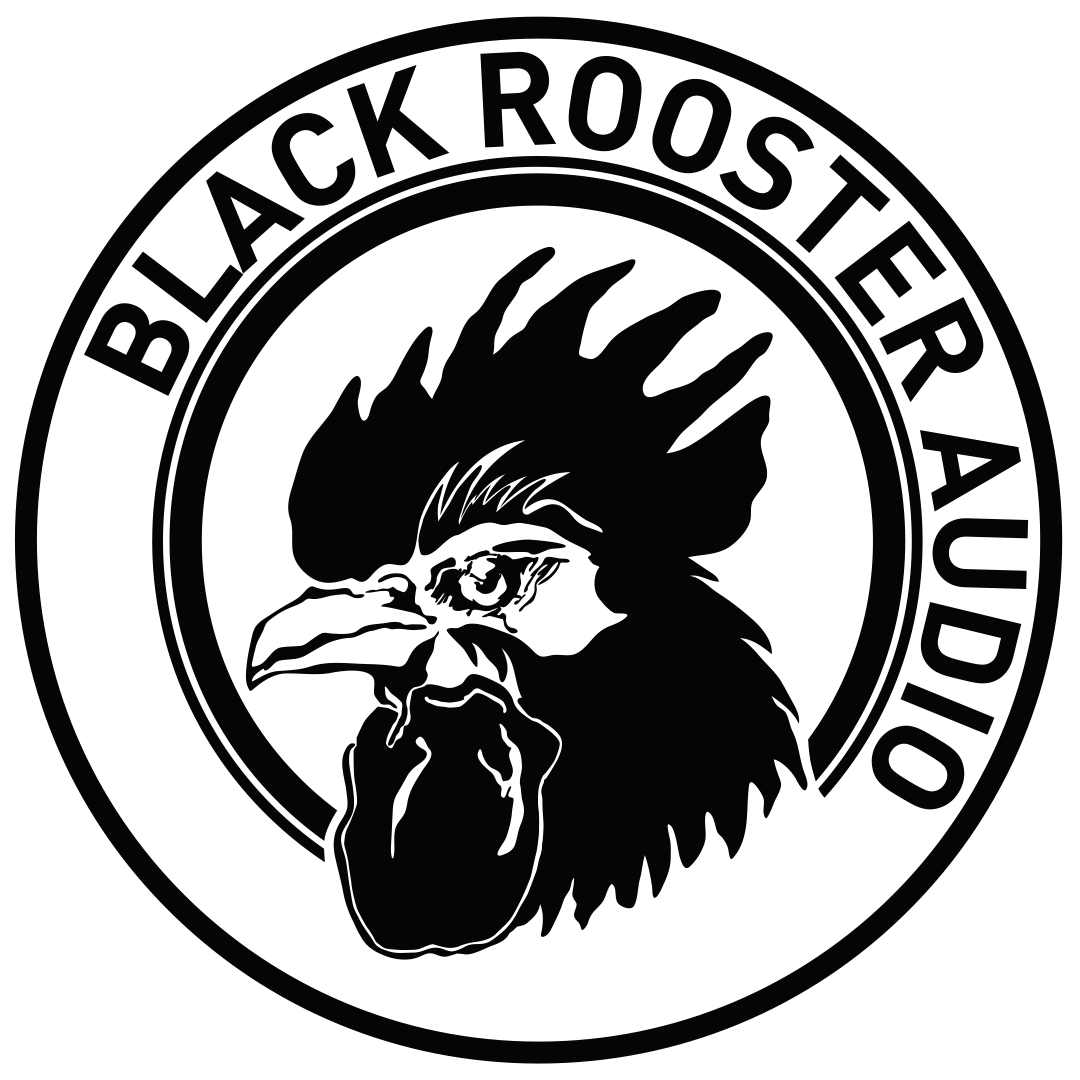 André Kirchner, Can You Tell Us A Little About Yourself and As well as Your Musical Background?
I was born and raised in Eastern Germany (GDR). My father, a guitar player, first introduced me to the idea of becoming a musician back in 1992 when he asked me what instrument I would like to learn more about.
Back then, I decided drums would make a good start, being loud and noisy. Ever since I have been practicing music, not only to play music but to produce it. It ultimately led to me studying sound engineering, music/media production, and drums in Düsseldorf, Germany.
It has been quite satisfying and helpful to further study drums while learning about sound engineering concepts and technical skills.
What Does Black Rooster Audio Stand For?
Black Rooster Audio is named after the 'Black Rooster,' which has many meanings. First, I find this bird to be the most aggressive and cool-looking animal to wander the farm.
Second, there is a lot of myth and mystics surrounding that bird in northern mythology.
Finally, I wanted to capture the idea of a Black Rooster being the main spirit and a strong ghost as the foundation for a strong brand.
The Start Of Black Rooster Audio
In 2011 I had the chance to join Brainworx. And as a software developer and web architect, I have participated in the founding process of Plugin Alliance.
Breaking up with them, I realized that besides all the hassle with company politics, I really liked my job and would love to make a living from it.
So I guess this can be considered the birth of Black Rooster Audio.
Reimund Dratwa, a close friend and part of the team, has also been a former team member of PA and joined BRA in 2016.
This is when we started working on the first commercial plugins and created the website and everything to sell our plugins online. Black Rooster Audio has been growing ever since to where we are right now.
What Was The First Black Rooster Audio Plugin?
The very first BRA plugin is The Canary.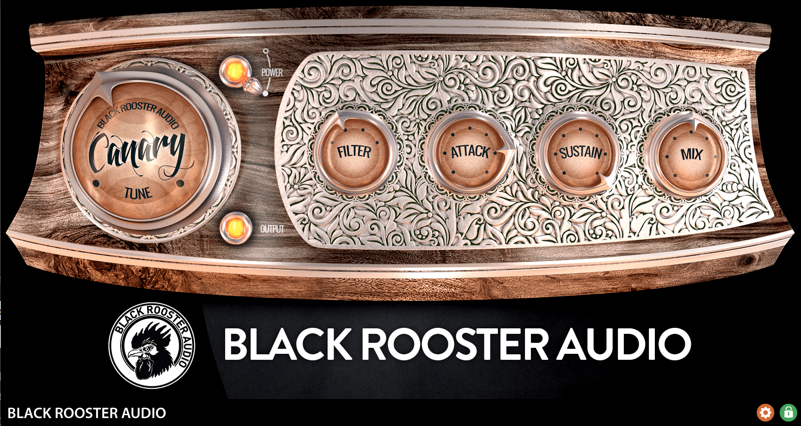 Canary is a drum-shaping plugin that helps add life and presence to lifeless drums. With Canary, you can adjust: attack, sustain, filter, tune as well as the mix between wet and dry signals.
It's free and somewhat underrated, but it has been fun to fiddle around with the DSP and GUI back then.
What Was The Idea/inspiration Behind The RO-140?

Black Rooster Audio is known for superior analog modeling, and it's something we take very seriously. One thing that's been missing from our product line is a really great-sounding reverb.
We didn't just want to create any reverb; we went after one of the best, but with a Black Rooster Twist.
What Makes This Reverb Different From Other Reverb Emulations?
We have been thinking about what would really be a great combination of modern-day features with a very authentic vintage sound.
The EMT-140, which has been the basic inspiration for the plugin, is very well known for its warm and mellow reverb while having this noticeable metallic sound.
We wanted to deliver a unit that is authentic to its core but evolves these plate characteristics into something more versatile.
With our material selection of 6 materials, you will have both aspects – a vintage plate reverb and 6 metal sound options – combined in one plugin. Adding the plate size control, you basically get an infinite amount of plate reverbs in one plugin.
We found this to be an excellent concept and not something we see being done by others.
What's One Tip You Have For Using The RO-140?

The RO-140 is great for creating complex spaces that are almost psychedelic. A fun thing you can try is serial processing.
To do is, place one RO-140 after another on a channel. Then, have the first instance of RO-140 be a super small and dampened aluminum plate resulting in a "bathroom" environment.
For the second instance of RO-140, add a mellow gold plate that is large and slightly damped. The effect shall be controlled by the dry/wet knob and applied to any vocals that need space and a dreamy atmosphere. Great for EDM or metal c-parts.
What's next for Black Rooster Audio?
We are still aiming for a product line that allows music creatives to mix and master their projects solely with BRA Plugins.
Reverb and Delay are essential for mixing, and the RO-140 is our first-ever Reverb; we're very proud of it.
We are working on a variety of technical updates to our framework, including VST3 and Linux support, as well as a new licensing system.
Product-wise we will be seeing a guitar preamp soon, and there is a Vari-Mu compressor in the making.
The Koen Helden's Signature Series is going to be expanded in 2023, and there are a few very nice and exotic analog emulations in the making.
So, fair to say there are quite a few exciting things coming soon.
About Author: Greg Savage is a music producer/sound designer with over 20 years of experience. For information on Music Licensing and mentoring, please visit https://www.diymusicbiz.com/