Imperfect is a romper / synth combo from the team over at WA Productions, it features a set of ready to go sounds right out of the box.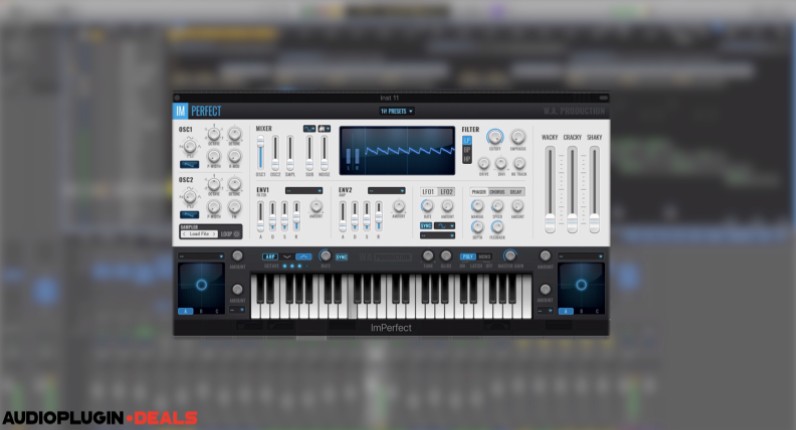 It's clear the sound sets are EDM themed, but flexible enough to transcend most of the electronic genre's. As you will hear in the video I was able to create two different styles with relative ease. 
Click button below to subscribe to our Youtube channel!
Vocals for ImPerfect. ImPerfect gladly accepts the imperfection in sounds. Why not use those imperfections and shape them into something totally unique? Rather than work against you, they can work for you.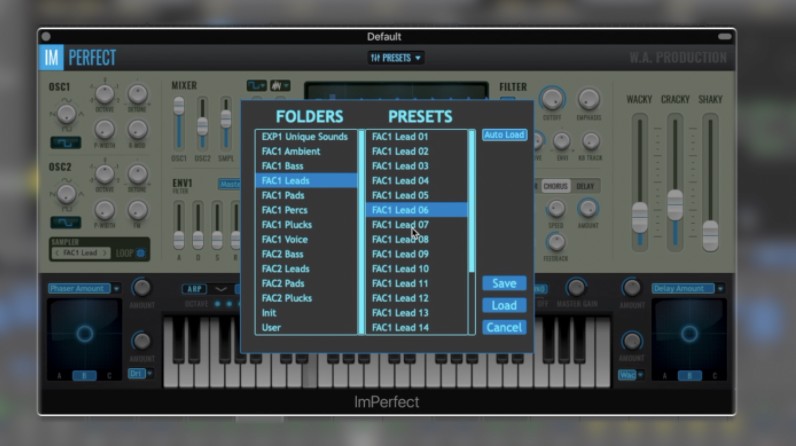 Creating epic cinematic soundscapes relies heavily on the most unique and creative sounds. The best way to achieve these types of sounds is to embrace and shape tonal inaccuracies. We even abused this a little further and used this pack for our baseline in the hiphop loop at the end.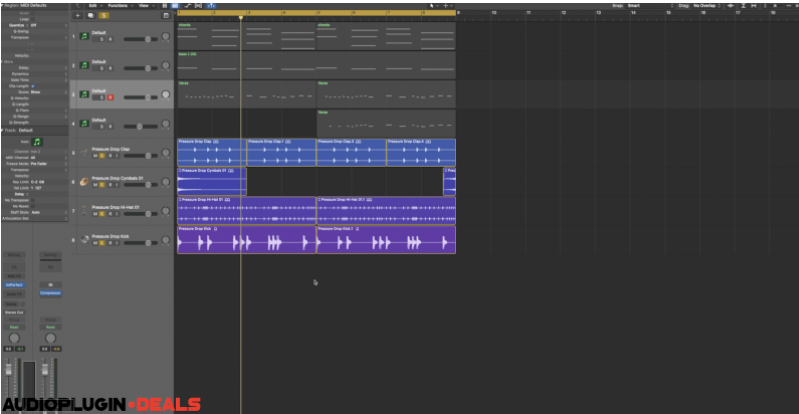 With the Lo-Fi Hip-Hop preset pack for ImPerfect from W. A. Production. There is no better way to create the unique tonal qualities of Lo-Fi Hip-Hop than with ImPerfect. In this pack of presets, you will find every pad, lead, bass, and atmospheric sound that will elevate your creation to the top of the search results.