We recently had a chance to pick the brain of Eddie Lucciola, the plugin developer behind Kiive Audio. Lately, they've been releasing some amazing sound plugins. Most are familiar with their Warmy EP1A plugin, if not, you will be by the end of this interview.

In this interview, we dive into the company's history, his favorite plugins, and some tips for getting the most out of Kiive Audio's plugins, both free and paid.
Let's get into it.
Where is Kiive Audio Located?
Welland, Ontario, Canada (like an hour away from Toronto, right near Niagara falls)
When Did You Start Kiive Audio?
We started in March of 2021 but didn't officially release our first plugins until June 11th, 2021
How Many Team Members Does Kiive Audio Consist Of?
Eddie Lucciola (me) – Plugin Developer & Pablo Ochoa – GUI Designer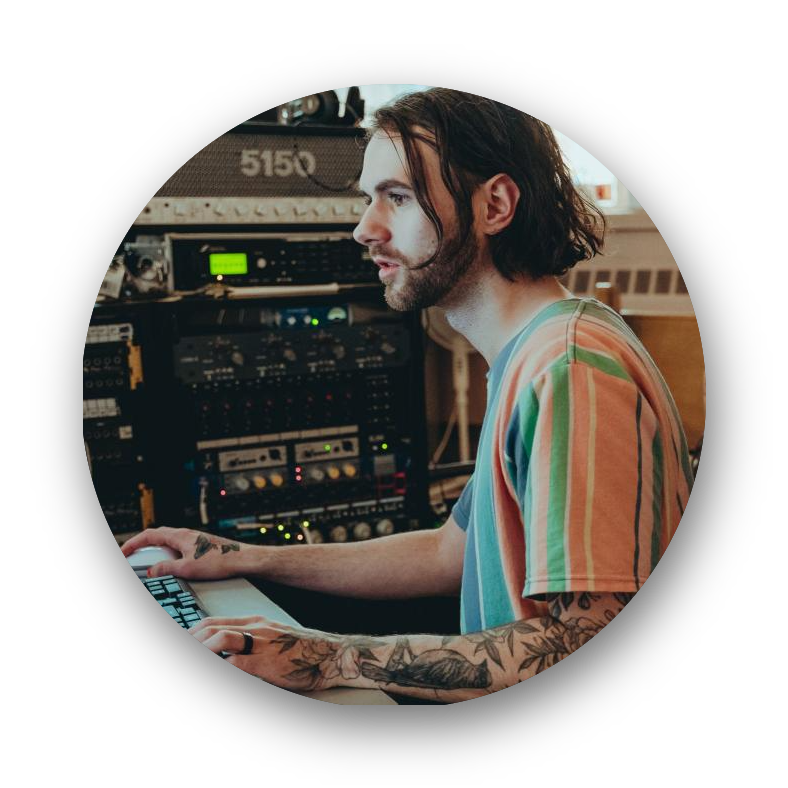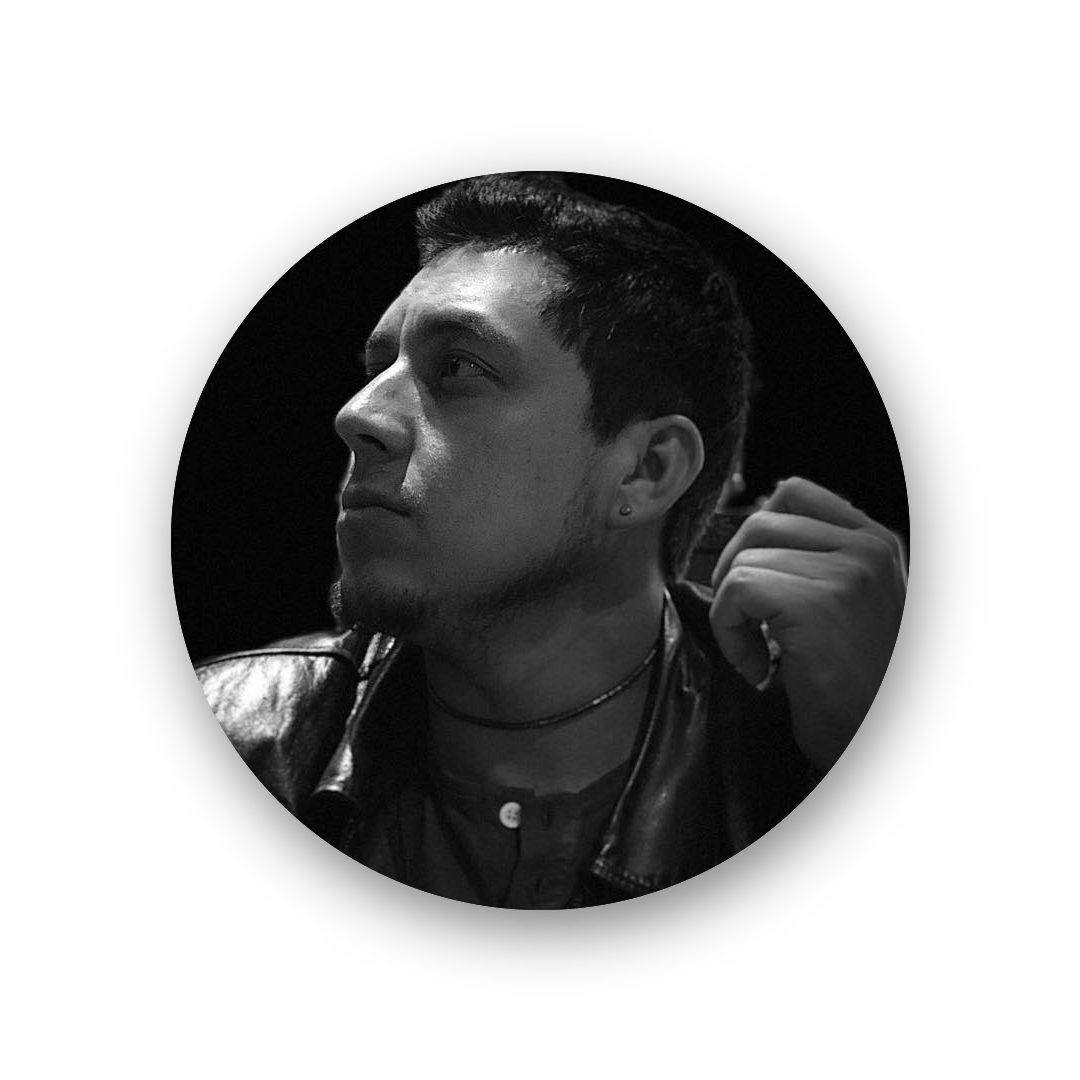 What's Kiive Audio's Team Music Experience & Expertise?
I started recording bands in 2015 and ran a recording studio from 2015 until 2021 with a studio called 414 Recordings. Recording bands from around Ontario, Canada.
I also played bass in a few bands from 2014 – 2018 (neighboring zac tiessen)
Pablo has played in bands as well and still runs a recording studio in Ecuador (Xerbero Studios)
Do You Still Make Music?
Pablo and I both still casually make music. Nothing that's been released recently, but we both play guitar, and I still have a small home studio where I record my own music in during my free time.
What Was The Inspiration Behind Getting into Software Development?
Getting into software development came from boredom during the covid lockdowns. I first started making drum Kontakt libraries in 2020 while I was still recording, but once lockdowns happened and I couldn't record.
I started really digging into coding and plugin development and spent about 7 months just learning everything I could about software development and making just super basic EQs and stuff, haha.
Then in March of 2021, I met Pablo through Instagram (he was making killer GUI skins for waves plugins), and we started to work together to create the first 4 Kiive plugins (Filkchannel, Tape Face, Warmy, and Lunchbox Ampsim).
How Much Work Would You Say Goes Into Software Development?
So much work goes into software development. I spend probably 9 – 10 hours a day just working on plugins / coming up with new ideas for future plugins. But I love it!
Which Plugin(s) Are You Most Proud Of And Why?
The plugin I'm most proud of is our Xtressor plugin. That plugin took over a year to develop. I started it in July of 2021, and we didn't release it until October 7th, 2022.
I rebuilt the plugin probably 4 or 5 times from scratch cause I just wasn't happy with it, but now that it's out, I'm so glad we took the extra time.
How Can Music Producers and Engineers Get The Most From Your Software?
Tape Face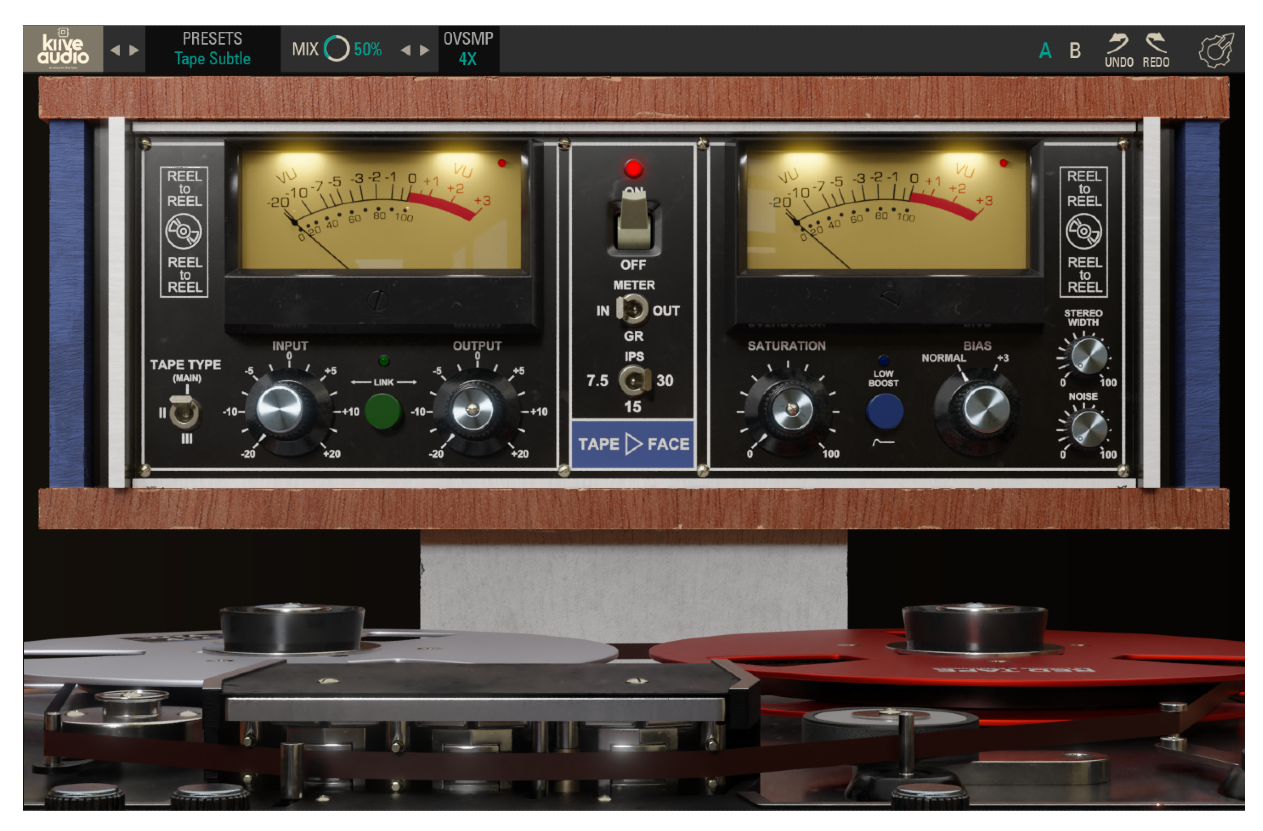 Users can get the most out of tape face by using it either as a mix bus processor and mixing into it to glue a mix or inserting it on every track or bus and running it as a console-style insert.
Warmy EPA1

Warmy Ep1a is perfect for adding some top end to your final mix or using the low end cut a boost on drums. You could also boost the input to get a bit of tube saturation to use on vocals or snare drum.
Nuke

Nuke is great on drum rooms or bass or vocals. It really slams down a track, and then using the mix knob, you can dial it back to add parallel punch to weaker tracks.
Where Do you See Kiive Heading The Near Future?
We're planning to release a ton of plugins over the next few years and as well as expand from just analog-modeled fx to incorporate some original plugins, such as modulation and soundscape fx.
What Can We Expect To See in The Future ( In terms of your plugins)?
I can't say too much, but we do have some really cool compressor plugins coming out soon. We modeled some really old vintage compressors that have only been done by like one other company before. So we're really looking forward to that.
Conclusion
We'd like to thank Eddie for his time and expertise and invite you check out Tape Face. It's a great Tape emulation plugin with lots of flexibility and a very pleasing sound. And it's on sale right now for a steal of a price.