The W.A Productions Royal Plugin bundle is a powerhouse of music making tools. All the tools included are perfect for making music in a fun and less "programmer" way. You have a great sounding and simple to program synth with over 250 presets in the box, By the name of Imperfect. 
Click button below to subscribe to our Youtube channel!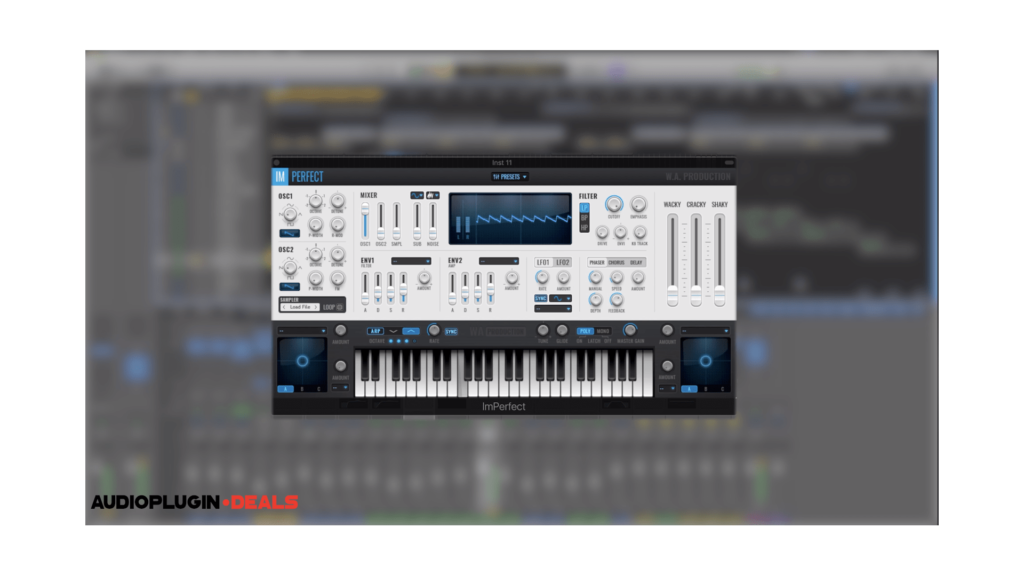 With this little synth we were able to find a new lead sound to add to our track in just a few seconds, We didn't even need to tweak it to fit the track as the sounds are ready to go.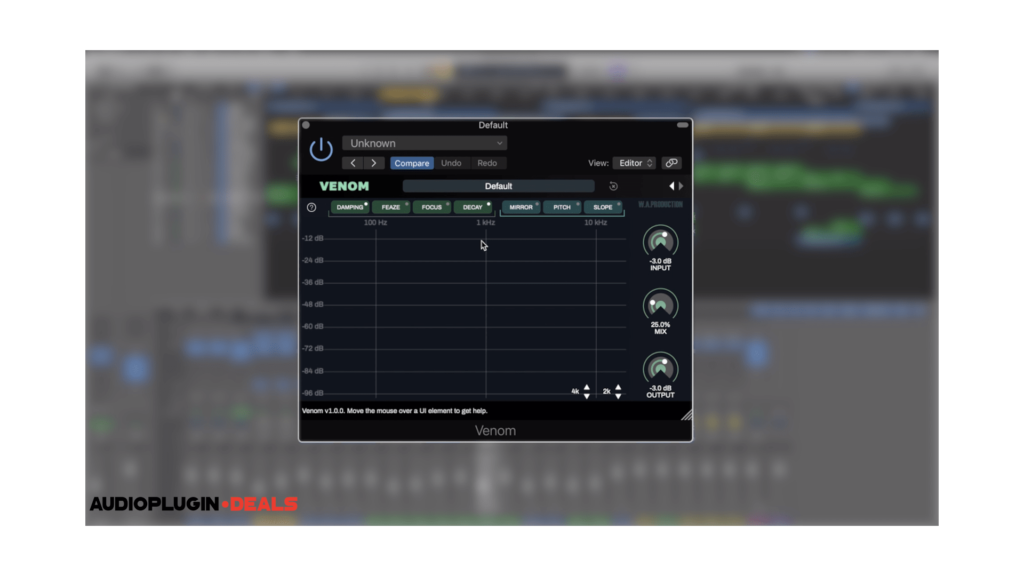 Then its all about making it our own with the next tool in the box VENOM 
This multi effect unit is versatile but can be programmed on the fly in a moment to get what you are after, with fully rearrangeable effect chains the sky is the limit on the processing. We use this to make our lead sound its own thing without losing any of it vibe but adding some serious flair.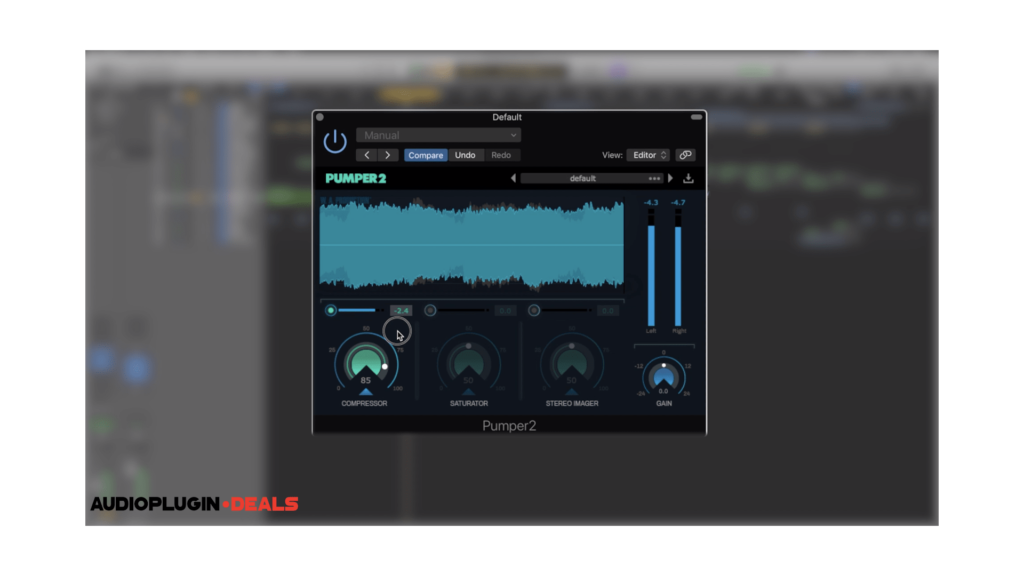 Pumper2 Lets us control the wild flat we added form venom with 1 simple control, But the ability to go deeper is just under the hood at all times.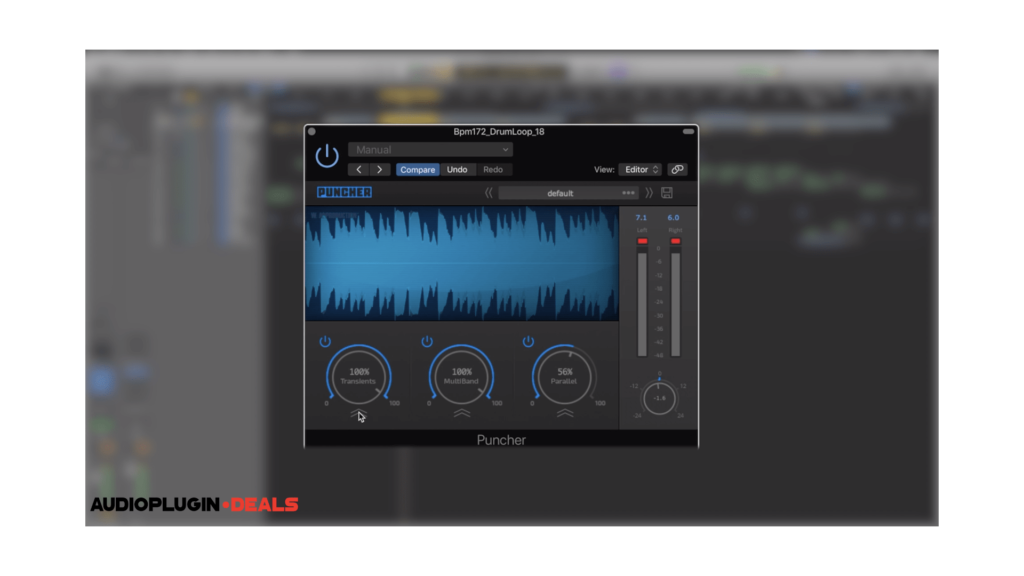 While the power of the transient shaping in puncher lets us make our drums cut through even the heaviest of mixes. When we apply it to the drum bus.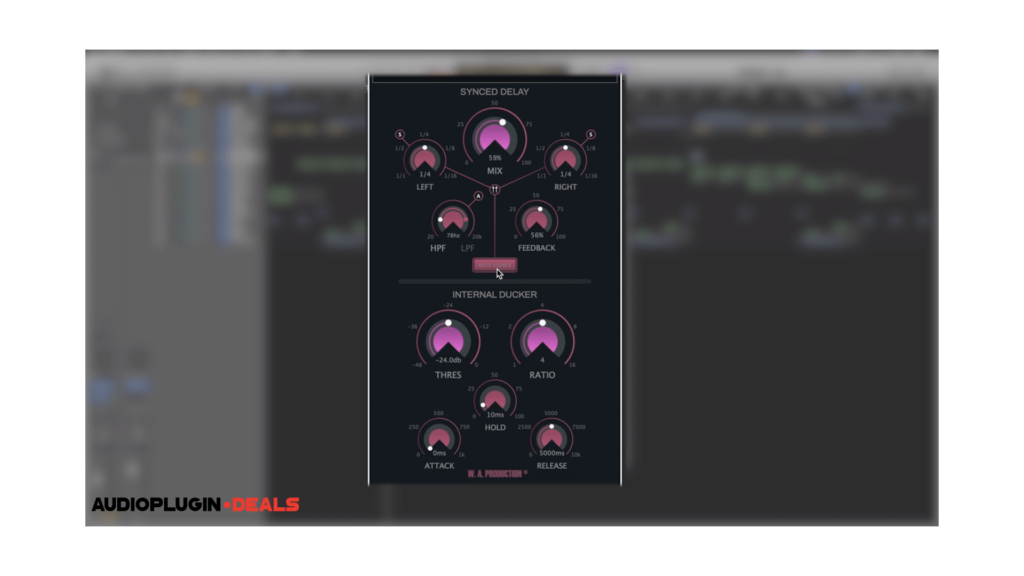 An lastly we can had perfectly in time flat to the fx in our track with the mutant delay, Which has a super useful built in ducker so the delay elements don't mix with the key moments in the track.