If you are a music producer, mixing or mastering engineer or just looking for the best deals on VST, sample packs, and soundbanks, now is the best time to get them.
Audio Plugin Deals has released their biggest sale of 2023 so far. The sale is going to start on 29 September 2023 and will be up for 3 days till Monday 2 October 2023. You can access all the products on this page.
Let us look at some products that really stand out in the deal.
LiftFX by Boom Audio
Uplifters, Downlifters, Sweeps, and SFX are an essential part of all music genres. LiftFX is an amazing VST plugin that easily generates complex risers, drops, drums, FX, SFX, and other sounds without using too much automation. It is the leading SFX generator VST plugin in the market.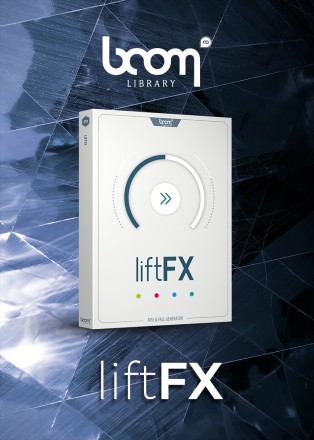 Features
Collection of amazing presets
LFO, Forward and Reverse Progress, Automation and reverse controls
-96 to +96 Pitch range
Delay and Reverb Effects
SynthMaster 2 Generator VST
From the synth category, SynthMaster 2 is a purchase worth every penny. This advanced generator VST plugin can design some of the best sounds. This VST not only has the best collection of pre-made presets, but also comes loaded with lots of wavetables and expansion packs.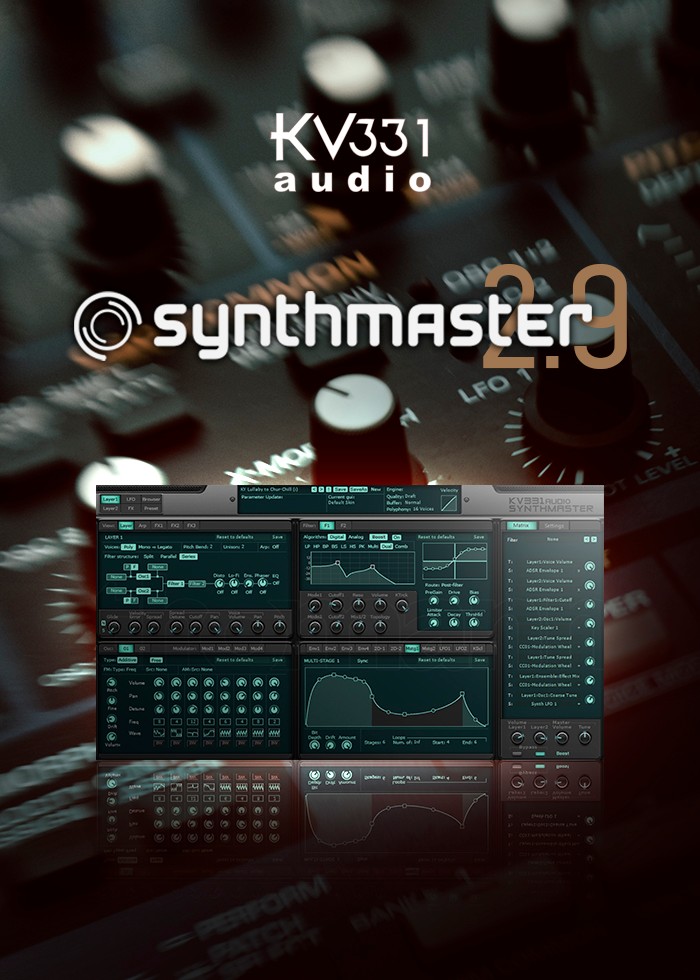 Features
2000 Factory Presets
Basic, Wavetable, Additive Oscillators
Semi-Modular
Advanced analog, Multi-Mode, Dual and Comb Filters
11 High-Quality Effects
Phrasebox
If you struggle with creating melodies, chord progressions, rhythms, or coming up with musical ideas, this tool is a must-have for you. Phrasebox by Venomode is an advanced melody and chord progression generator plugin. It lets you create expressive sequences from MIDI chords.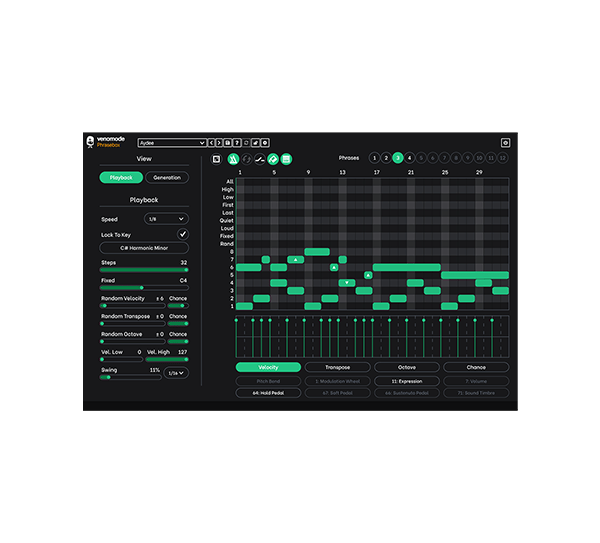 Features
Pitch Order Control: Customize which notes to play using special notes and lock to key option.
Controller Window: Send MIDI CC data for dynamic instrument control.
Unlimited Phrases: Generate unique musical patterns instantly with built-in tools.
Versatile Arpeggiation: Adjust timing, velocity, and transposition, with random note chance.
Creative Control: Up to 8 assignable controllers for expressive music production.
Rare Piano Bundle by Realsamples
A good piano library is an essential thing to have for all music producers. The Rare Piano by Realsamples is a collection of 2 rarest pianos in history – The Swiss Grand and Luthéal Piano. Realsamples has captured the essence of this legendary piano and put them together in a Kontakt Instrument. For music producers who are looking for authentic piano sound, this library is a must-have.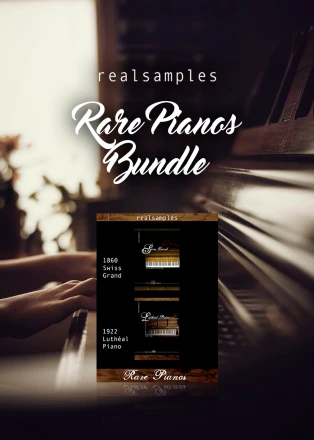 Features
Contains Swiss Grand & Luthéal Piano libraries
Over 12.900 single samples in total
Presets for Native Instruments™' Kontakt® sampler (full version required)
44.1 kHz/24 bit
MixBox by IK Multimedia
MixBox is a Multi FX mixing rack by IK Multimedia. It has a wide range of amazing audio processing and mixing units that can help music producers, sound designers, and Mixing and Mastering engineers achieve a great mixdown.
MixBox features 70 High-Quality audio processors including Amps, Channel Stripes, Reverb, Delay, Distortion, Saturation, Compressors, Equalizers, and more.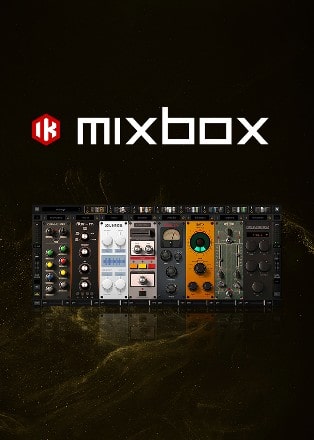 Features
Create custom channel strips and access over 70 FX from T-RackS, AmpliTube & SampleTank.
Explore Dynamics, EQs, Filters, Modulation, Channel Strips, Saturation, Reverbs, Delays, Distortion, and Amps.
Experience 4 new reverb algorithms: hall, room, plate, and inverse.
Chain up to 8 processors in a single instance for versatile sound design.
Enjoy a lightning-fast workflow with all controls conveniently accessible.
Save and recall entire chains instantly for seamless production.
Access over 600 presets for various scenarios, including single processor and whole-chain presets.
Use as a stand-alone host for up to 8 full racks in live mixing situations.
Collaborate seamlessly with the universal portable effects format for productions.
Conclusion
Make sure to check out our full deals page to see all the available products and their discounts. Make sure to subscribe to our E-mail list to never miss any upcoming deals.